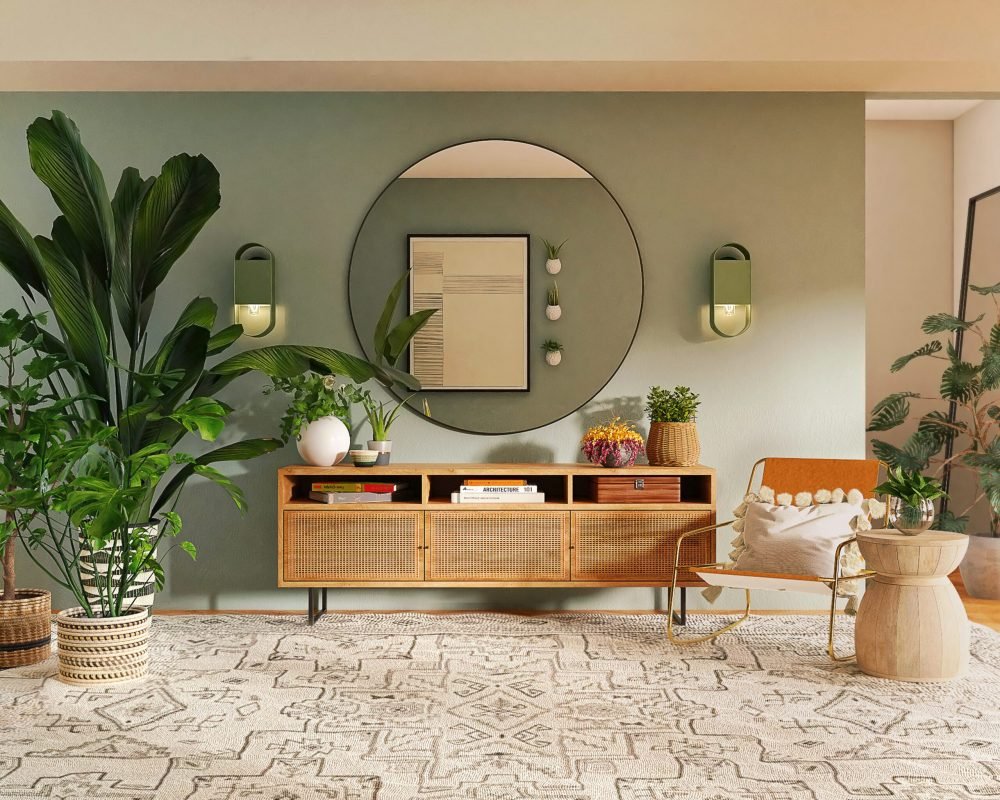 The importance of digital rendering as a tool for interior designers to convey their vision to clients has increased over time. With the help of today's cutting-edge software, architects and interior designers can give clients photorealistic representations of their completed projects. This kind of realism, however, requires more than just the right tools and technology. In this article, we will go through five techniques for creating digital renders for interior design projects.
Crafting a Narrative with Lifestyle Objects
Including books, plants, and coffee mugs in a rendering can help tell a story and give the impression that it is a more lived-in space. Including these items will give the room a feeling of reality and character, making it feel more inviting to customers.
Mastering Lighting Techniques
One of the most important parts of any CGI rendering is the lighting. Mastering different lighting approaches, including natural, ambient, and artificial light, is essential for realism. Achieve the desired tone and atmosphere for your depiction by playing around with these methods.
Designers can wow clients with a high level of realism and attention to detail by showcasing finer features, such as textiles, textures, and finishes, in close-up views. You may add depth and realism to your design by focusing on these details.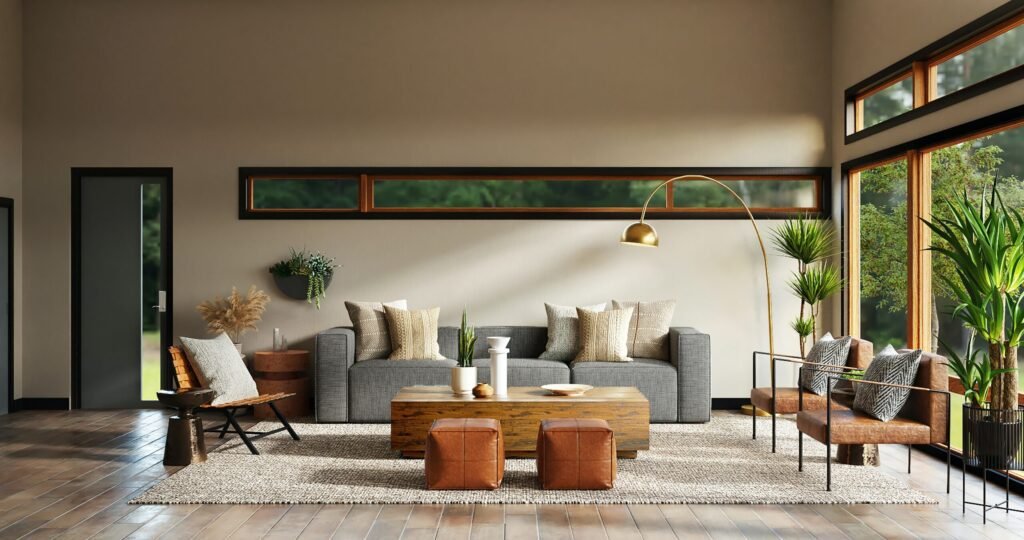 Creating Depth and Atmosphere
By including views out of windows, the scene can be given a sense of depth and ambiance, making it seem both larger and more welcoming. Perspective, setting, and realism can all be enhanced by including window views in your compositions.
Enhance Accuracy and Realism
Designers can greatly benefit from having access to visual references like images, sketches, and floor plans in order to make more realistic and precise representations. Make sure your designs are practical and functional by double-checking their proportions and layouts against these sources.
In conclusion, interior designers now have digital rendering as a crucial tool, as it allows them to present concepts in a manner that floor plans and sketches cannot. Using these methods, designers may produce stunning 3D visualizations that take customers on a fantastical journey. Using visual references to improve accuracy and realism, constructing a narrative using everyday things, mastering lighting methods, focusing on details with up-close shots, adding depth and mood with window views, and more are all crucial to delivering digital renders for interior design projects.