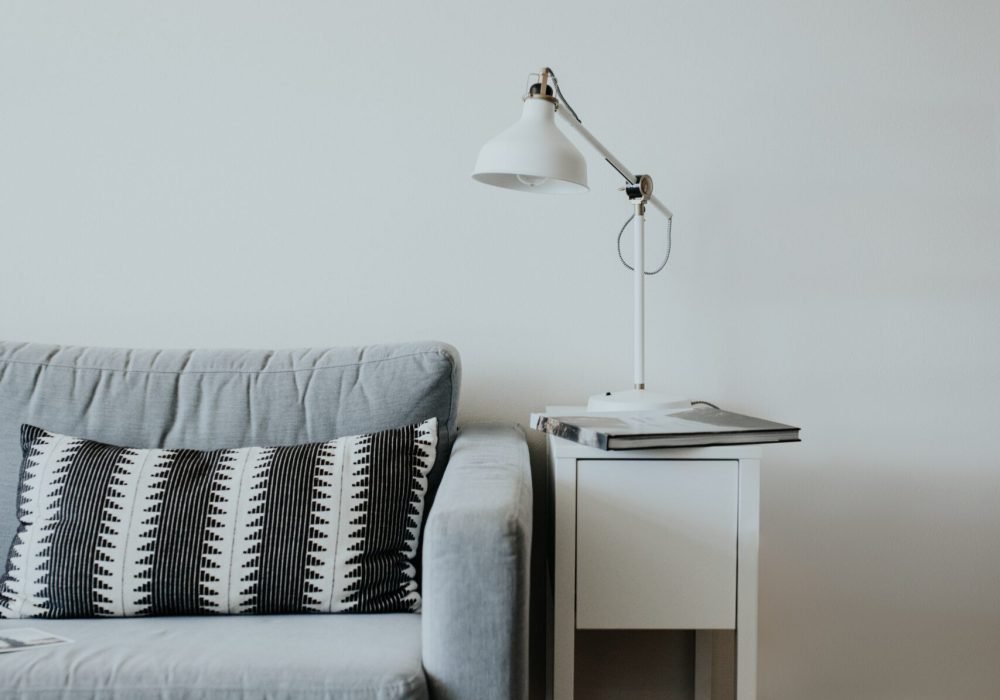 As the world becomes increasingly digital, designers are turning to 3D Interior design portfolio to showcase their portfolio. Here are five reasons why 3D interior design renders are essential for designers:
1. No Photos? Use CGI Instead
Interior design projects don't always lend themselves to having the finished product photographed. One possible explanation is that the customer is unable to grant access to the finished space. The use of 3D interior design renderings becomes crucial in such situations. By using digital renderings, designers may provide clients with a more accurate preview of the finished product.
2. See How Concepts Look in Real-Life Spaces
It might be difficult for designers to convey their ideas to clients who are unfamiliar with the design process. By giving clients a visual depiction of the design concept, 3D interior design renderings help close this gap. In addition, designers can help clients visualize how the design will look in the area by displaying the generated design next to real-life pictures of the room.
3. Try New Styles Before You Commit
Style and design are constantly evolving, and designers are always on the lookout for new ways to push the envelope. Nevertheless, convincing customers to try out experimental ideas might be tough. This issue can be fixed with the help of 3D interior design renderings. Using digital mockups, designers can show potential customers how their designs will look before they commit to them.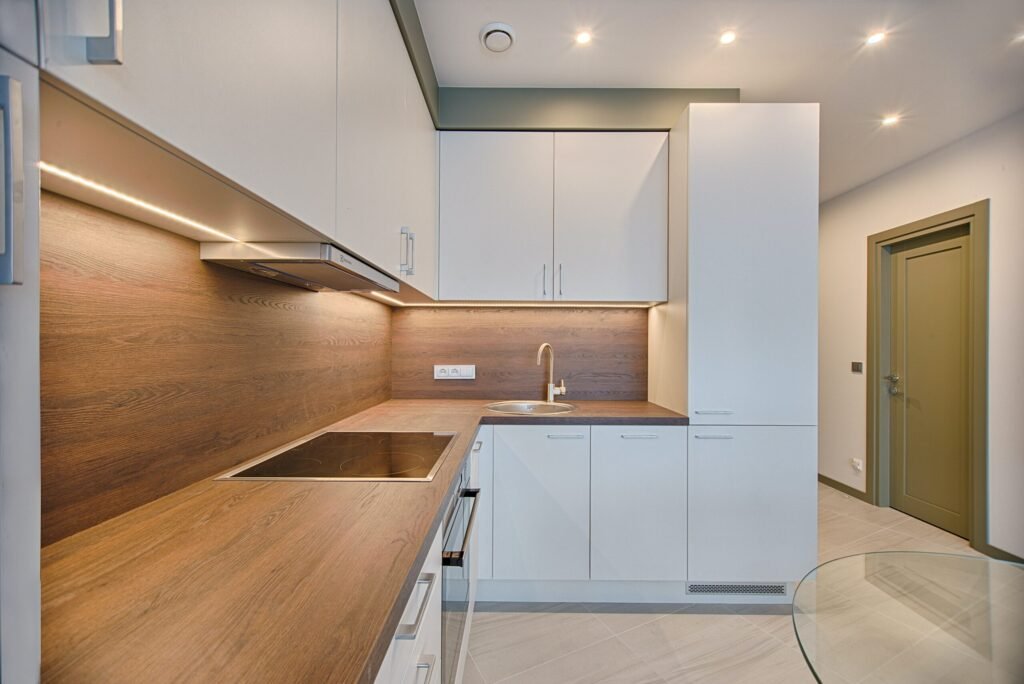 4. Showcasing the Best Version of Interior Design
To visualize their visions for a room, designers can employ 3D interior renders. Designers are able to produce a near-perfect portrayal of the design concept by manipulating lighting, texturing, and other aspects. This not only allows designers to display their talents and originality, but also gives clients a clear idea of what the final design will look like.
5. Tell a Story with 3D Interior Design Renders
Finally, the storytelling capability of 3D renders makes extremely effective for your interior design portfolio. A designer's ability to convey the design concept through a digital model of the space is greatly enhanced. Clients can be guided through the venue using animations and walkthroughs. The result is a stronger intellectual and emotional connection between the designer and the client.
As we have seen, 3D interior design renders are an invaluable resource for architects and designers. Using them, designers can demonstrate their abilities and originality while also providing context for their work. Since the room may still be under construction or the client may not have access to the finished area, 3D interior design renders help bridge the gap between the concept and reality.