Works we've done in Chicago.
We have been working with the clients in Chicago for more than 3 years. Our clients are witness to our exceptional service. From photorealistic Exterior and Interior rendering to high quality Architectural Walkthroughs, we make sure that our clients effortlessly receive the best quality 3D Visualization. At The Render Unit, we have been proud to be a part of Chicago's architectural and design community, delivering stunning 3D renderings for a variety of projects throughout the city.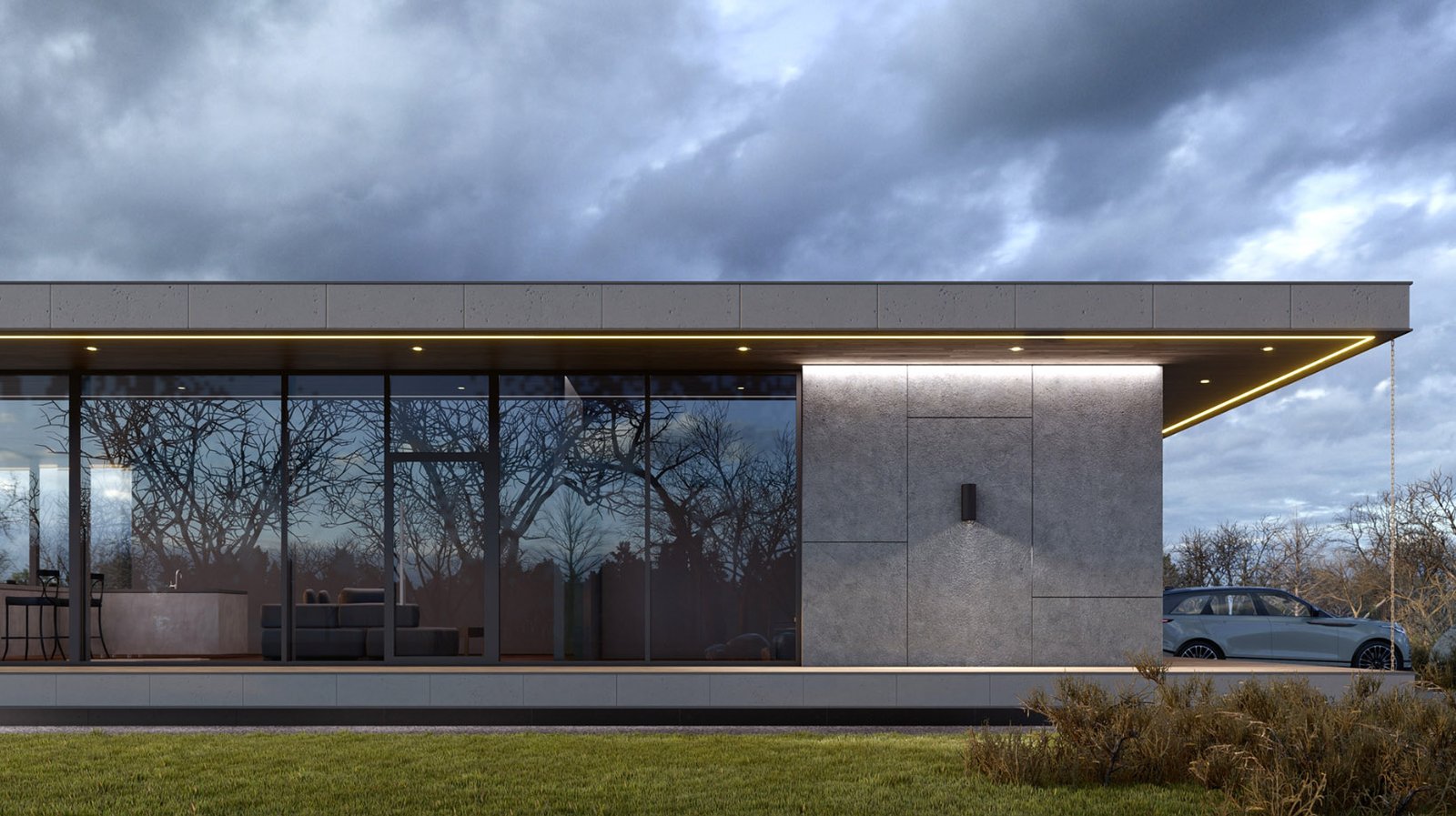 Our team of experienced artists and designers have worked on projects of all sizes, from small residential renovations to large-scale commercial developments.
Our portfolio of work in Chicago includes a wide range of projects, from sleek and modern high-rise buildings, to historic renovations of some of the city's most beloved landmarks. We have also worked on a number of mixed-use developments, creating beautiful visualizations of the properties that have helped developers to secure funding and attract tenants.
We have partnered with leading designers and developers achieving to finest quality 3D Rendering. Want to get started on your masterprice? Go through our steps below and let's get rollin'.
3D RENDERING?
Steps to
get going!
3D Visualization has never been simpler. With just few of your inputs and the required file get your renders delivered just within a few days!
Send us a short brief about your project. We'll go through your project details and create a custom offer for you based on your requirements.
This offer will indicate the cost of the rendering your project and the best possible turnaround time for it.
Review the draft results and leave us your feedback for us to continue or make the necessary corrections.
Receive your project visualized that will exceed your expectations.
THE RENDER UNIT?
Why Partner with us?
At The Render Unit, we are committed to providing quality rendering services to our clients that surpass the standards of our competitors.
We strive for excellence in every project we do. We are dedicated to delivering high-quality rendering services to our clients that go above and beyond the expectations of our competitors. We ensure that you are completely satisfied with the final outcome of your project.
We want to make sure that we are always available to you. We'll respond to your feedback promptly, and we're happy to be transparent about our process so you can stay informed every step of the way. We're here to make sure your experience with us is a positive one.
One of our top priorities is speed. We understand that architectural projects can be incredibly time-sensitive, especially when it comes to winning architecture contests or government-funded projects. We'll keep your goals and deadlines in mind from the start to the finish of your project, and we'll work hard to deliver results that you'll be proud of.
We understand that cost is an important factor, and we strive to offer competitive prices without compromising on quality. We are constantly working to improve our efficiency to ensure that we are providing the best value for our clients. We believe that our pricing is fair, and we are confident that our services will give you a great bang for the buck.
We are The Render Unit, your go-to 3D rendering agency in Chicago! We are a team of dedicated professionals committed to bringing your vision to life through stunning 3D renders and animations, based in Chicago Gundersen Road. 🙂
With over 5 years of experience in the industry, we have earned a reputation for our exceptional quality of work and dedication to client satisfaction. Our seniors are from Chicago, seeing and observing the architecture and real estate here, and ensure that the entire team communicate the renders in the same manner. We have been documenting the environment of the downtown in Chicago ot better understand and implement that in our renders for skyscrappers. Our team of experts has worked with a variety of clients, from real estate developers and architects to interior designers and product manufacturers based here.
We understand that your project is unique and requires a personalized approach. That's why we work closely with our clients in Chicago, sometimes even meeeting them in person to holistically understand their requirements and their specific needs and provide tailored solutions that exceed their expectations.
The best is that, our commitment to client satisfaction is reflected in our payment policy cos we only accept payment from clients once they are completely satisfied with our work, no upfront fee whatsoever! Ensuring that you get the best value for your investment and that we meet our goal of delivering high-quality work that meets your needs.
As a leading 3D rendering agency in Chicago, we as a team are always exploring new techniques and technologies to improve our process and deliver the best possible results. You can look out for us in the leading Expos in the city! We take pride in our ability to stay on the cutting edge of the industry and offer our clients the latest and most advanced services available in Chicago.
Whether you need 3D renders, animations, or walkthroughs, our team of experts has the skills and expertise to bring your vision to life. We work closely with you every step of the way to ensure that we understand your needs and deliver the results you expect.
We know that communication is key to a successful project, so we are always available to answer your questions, provide updates, and address any concerns you may have. We are online on Instagram, LinkedIn, Facebook, Slack and you name it, we will work around to stay connected on your favourite platform that works best for you. We want to make sure that you are completely satisfied with our work, our communication, our turnaround times and that the final result meets or exceeds your expectations!
To summarize, we, The Render Unit is a leading 3D rendering agency in Chicago committed to delivering jaw dropping results that exceed our clients' expectations! Whether you are a real estate developer, architect, or interior designe, we have the skills and expertise to bring your beautiful project to life. Contact us today to learn more about our services and how we can help you with your next project in Chicago.