David Kesler, a multi-disciplinary firm specializing in architectural services for residential, commercial, and institutional clients gave us this particular project of the AIDS Memorial. The requirement was to create a realistic aerial view of the Memorial.
1 realistic aerial View exterior render
We received the 3D sketchup  basic extruded model, we then started detailing it with material, textures, specifications and lighting using 3D's Max.
The entire process was focused on the integration and final rendering.
The basic sketch-up model was provided by the client, we tried to work on detailing it further for the final full resolution HD- render.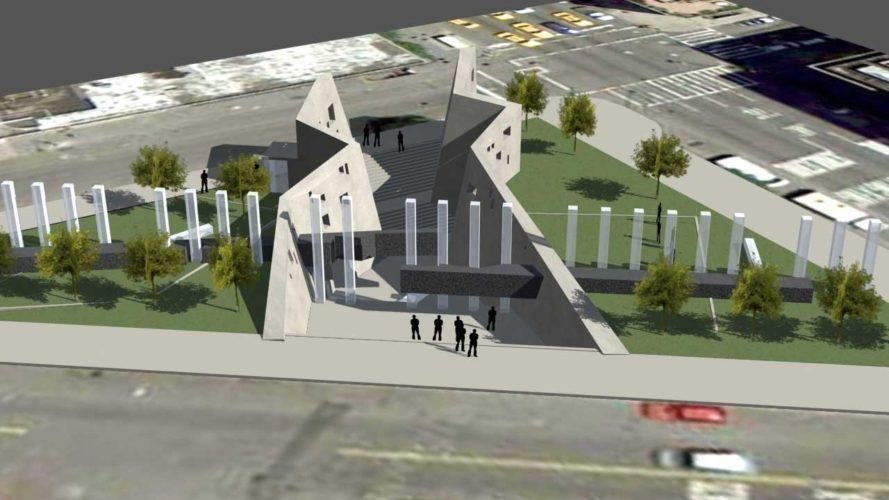 After all the revisions and refinements these final renders were presented to the client.