For this specific project, our client reached out to us with a request: to create two facade elevation views. Our main goal was to infuse subtle and neutral color palettes while blending in elements of nature to bring out a richer sense of depth and dimension in these elevations.
We were supposed to create 2 renders of the exterior facades.
Our journey began with the receipt of 2D floor plans and elevations. Our artist meticulously translated these 2D plans into three-dimensions using 3D's Max. 
To bring the project to life, we focused on refining materials, optimizing lighting, and considering the surrounding environment.
1. Candid Snapshots of Space and Structure
The 2-D floorplans and elevations conveyed the spatial dimensions, furniture placement, and arrangement of appliances. They also gave details of the structure, measured dimensions, and specified materials.
2. Infusing Atmosphere with Reference Imagery
These visuals served as our guide, providing our 3D artists with invaluable insights into the desired ambiance.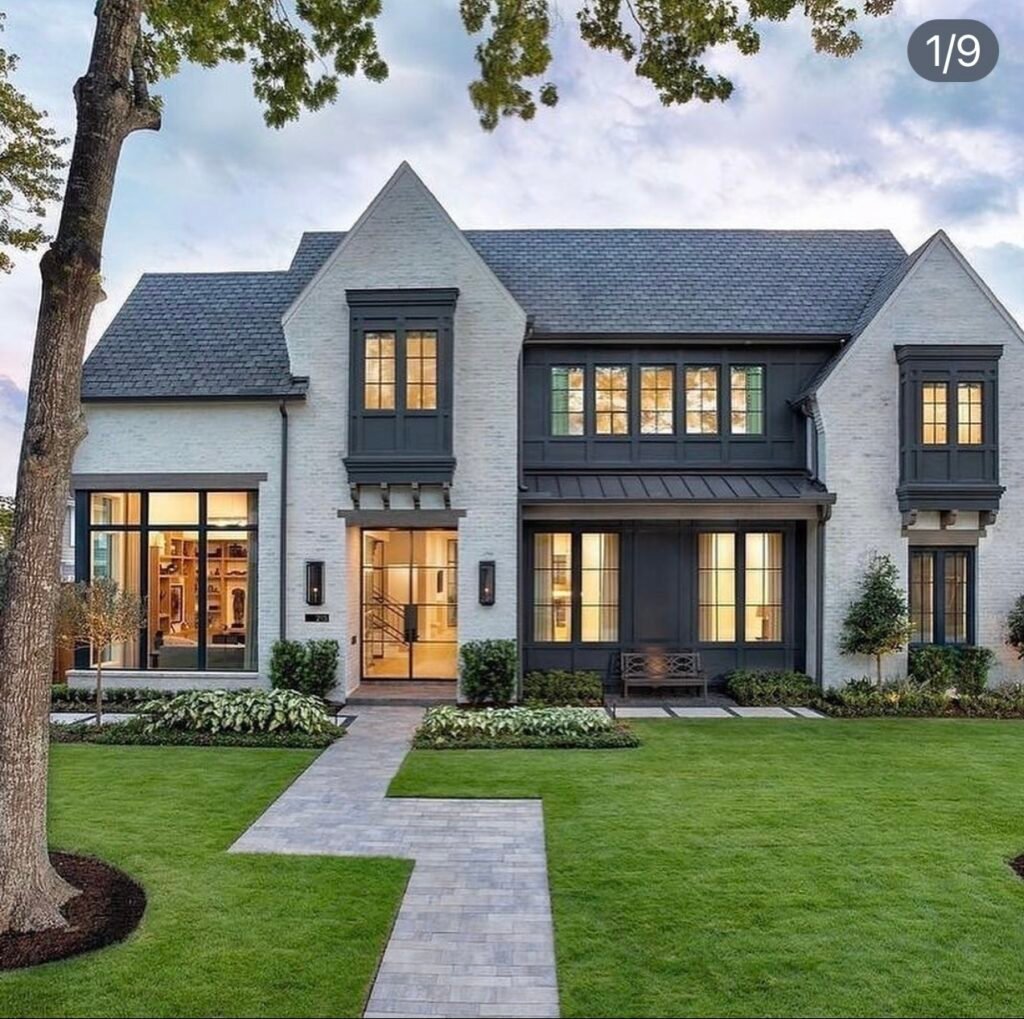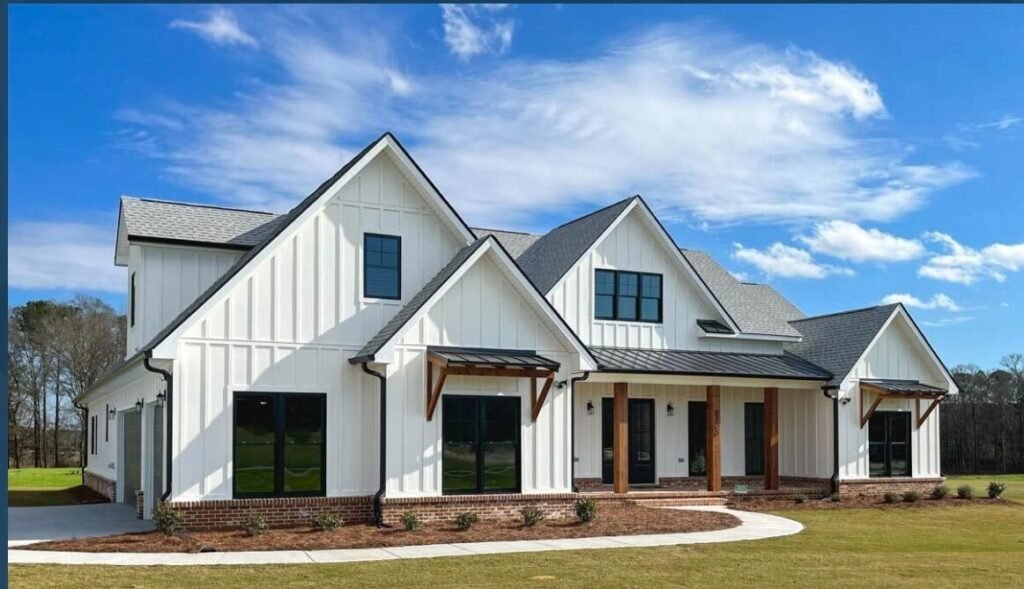 3. Refinements and Collaborative Efforts
After creating the lifelike representation of the project's geometry, our collaboration with the client's team entered an exciting phase. We engaged in a responsive exchange of ideas and feedback, which resulted in significant improvements. These enhancements included texture replacements, an upgraded HDRI for the rear view, and fine-tuning of foliage elements, ultimately resulting in an even more immersive experience.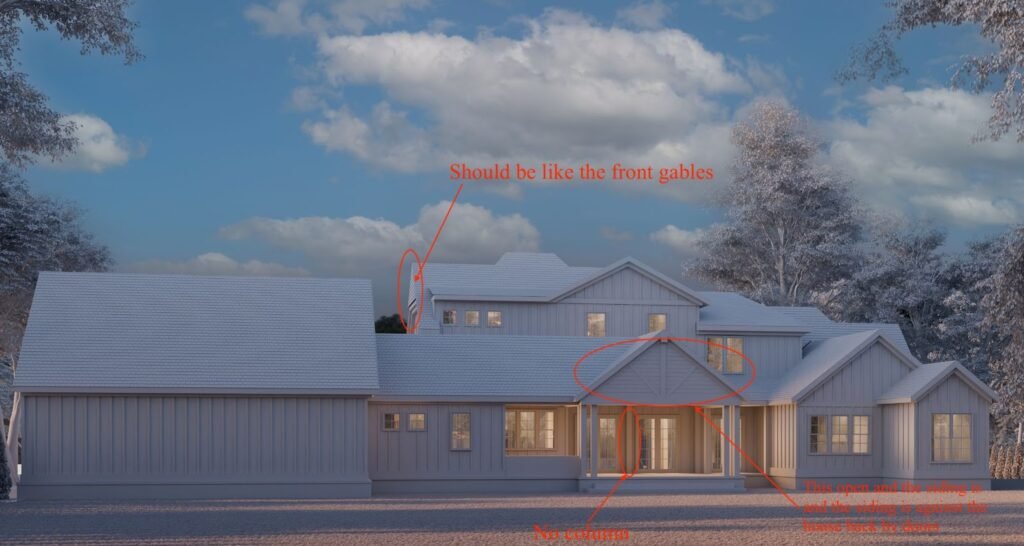 4. Bringing It All Together
At the end of our efforts we made a  FullHD resolution render. Following post-production, this rendering emerged as the definitive representation.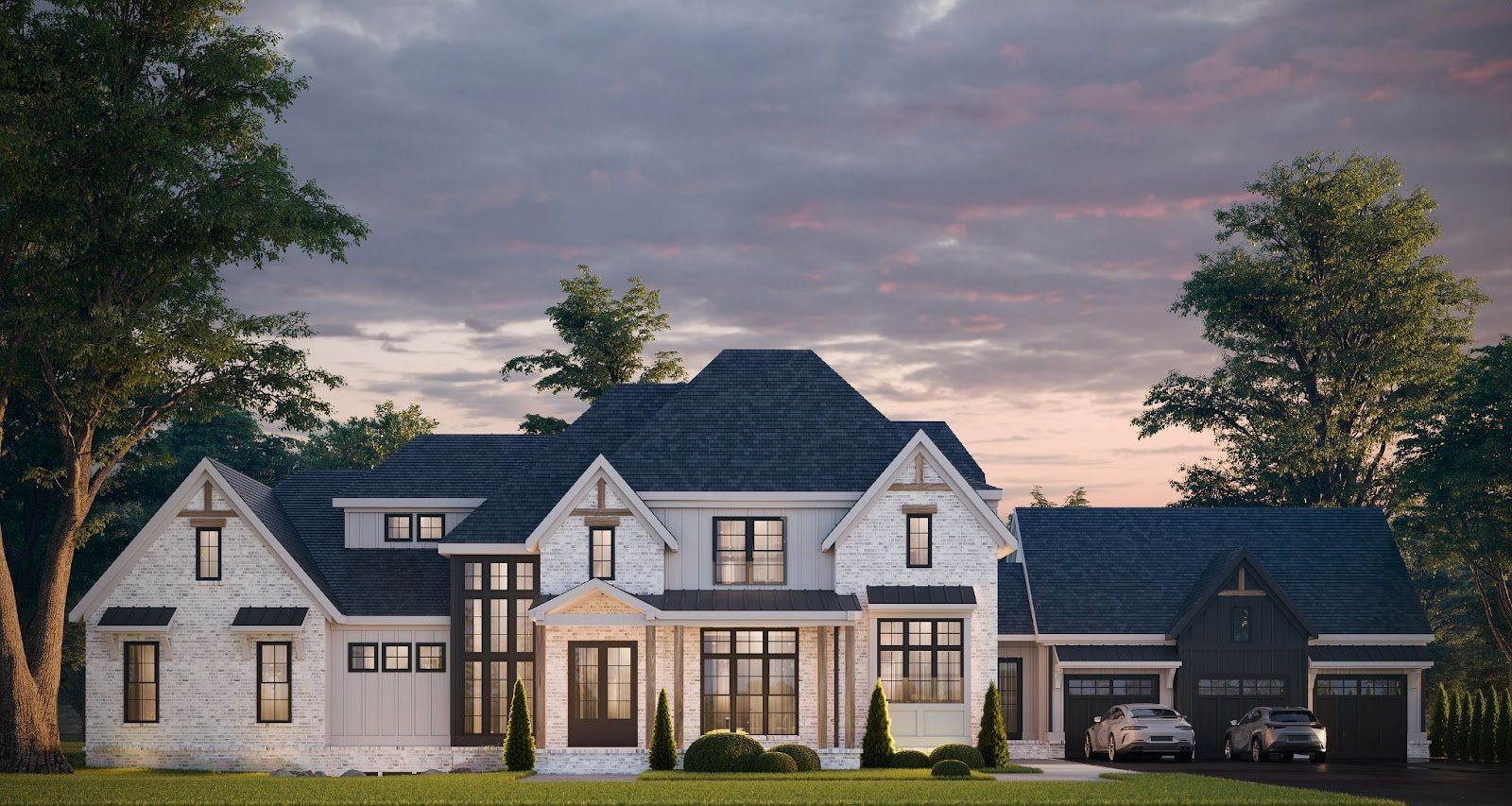 We're thrilled that the client liked it!