Kevin presented us with the opportunity to create an exterior view showcasing two facades. The rendering project emphasized a color palette characterized by soothing and neutral tones, with a special emphasis on integrating natural green elements to bring depth and dimension to the elevations.
Our task included producing 2 exterior facade renders.
Our journey started with the arrival of 2D floor plans and elevations from Kevin. Our artists then began the process of recreating the real estate entity using cutting-edge 3D software- 3Ds Max, diving into its architectural complexities. With a keen eye on materials, lighting, and the surrounding environment, we brought this vision to life.
1. Architectural Blueprints
We received detailed 2D floor plans and elevations that intricately illustrated the apartment's spatial dimensions, the arrangement of furniture and appliances, as well as precise structural measurements and material specifications.
2. Monochromatic Showcase
Following this, our artist decided to present the images in grayscale, providing Kevin with the chance to examine the architectural geometry and choose the angles.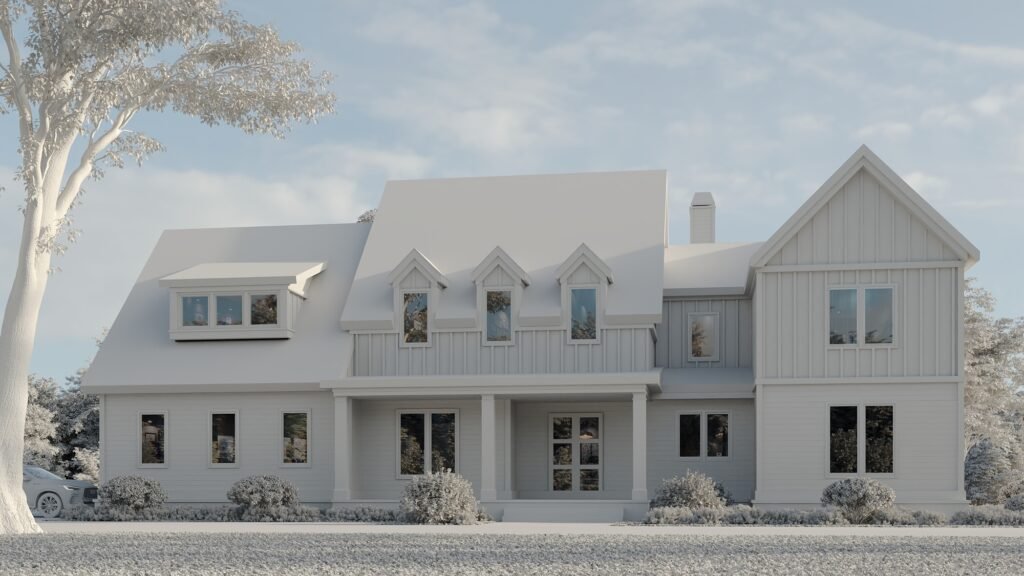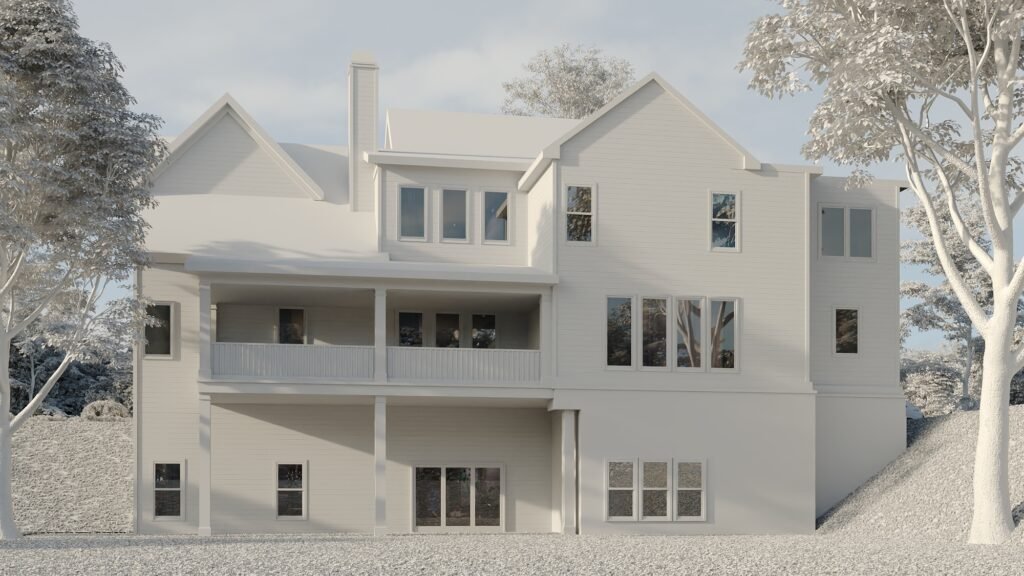 3. Renders with Textures showcase
During this stage, all materials, textures, and colors were integrated, and the renders, which were now very close to the final stage, were prepared for one last round of review.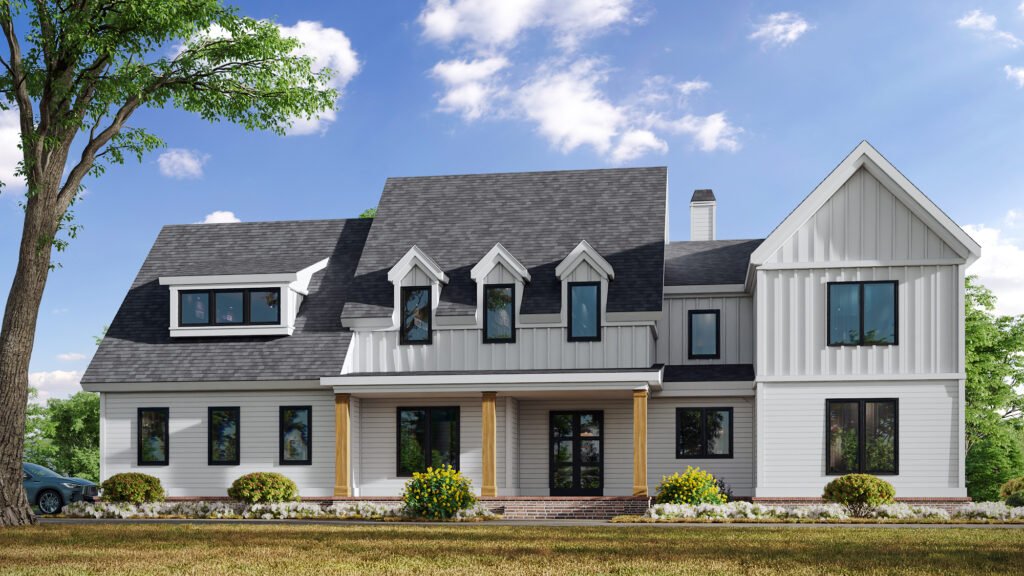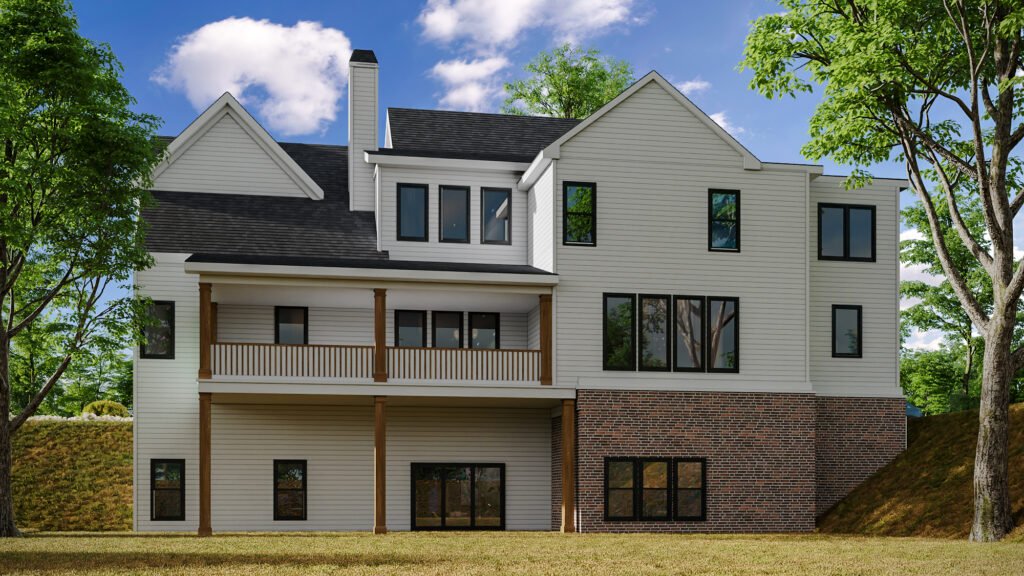 4. Precision and AIterations on draft renders - Revision
From the two renders 1 was approved as the final render by the client. Some minute revisions given by the client were to be worked upon by the team on the second render which included adjustment of overhangs and columns, flushing of a portion, removing of extra lines.
5. Culmination: The Ultimate Rendering
After all the modifications and enhancements, final renders with FullHD resolution were produced.