Paul approached us with a request to craft a front facade elevational view for his upcoming project. He desired a design that prominently featured neutral tones and natural greens to convey depth and elevation intricacies.
Paul and his team entrusted us with their 2D floor plans and elevations, which served as the foundation for our creative process. Our skilled artist meticulously translated these blueprints into a three-dimensional representation using specialized software to grasp the intricacies of the geometry.
Subsequently, our team dedicated themselves to crafting the final renders. This involved a meticulous focus on every facet, including materials, lighting, and the surrounding environment, ensuring a comprehensive and highly detailed outcome.
We were presented with comprehensive 2D floor plans and elevations, each intricately detailed to showcase the apartment's spatial proportions and the strategic placement of furniture and appliances. These drawings not only provided a clear insight into the layout but also offered valuable information about the structural elements, precise dimensions, and the materials to be used..
2. Reference Images for Ambience
In order to convey the desired ambiance of the location to our 3D artist, we shared visuals depicting a serene grassy environment. These reference images served as a source of inspiration, offering a glimpse into the intended atmosphere for the project.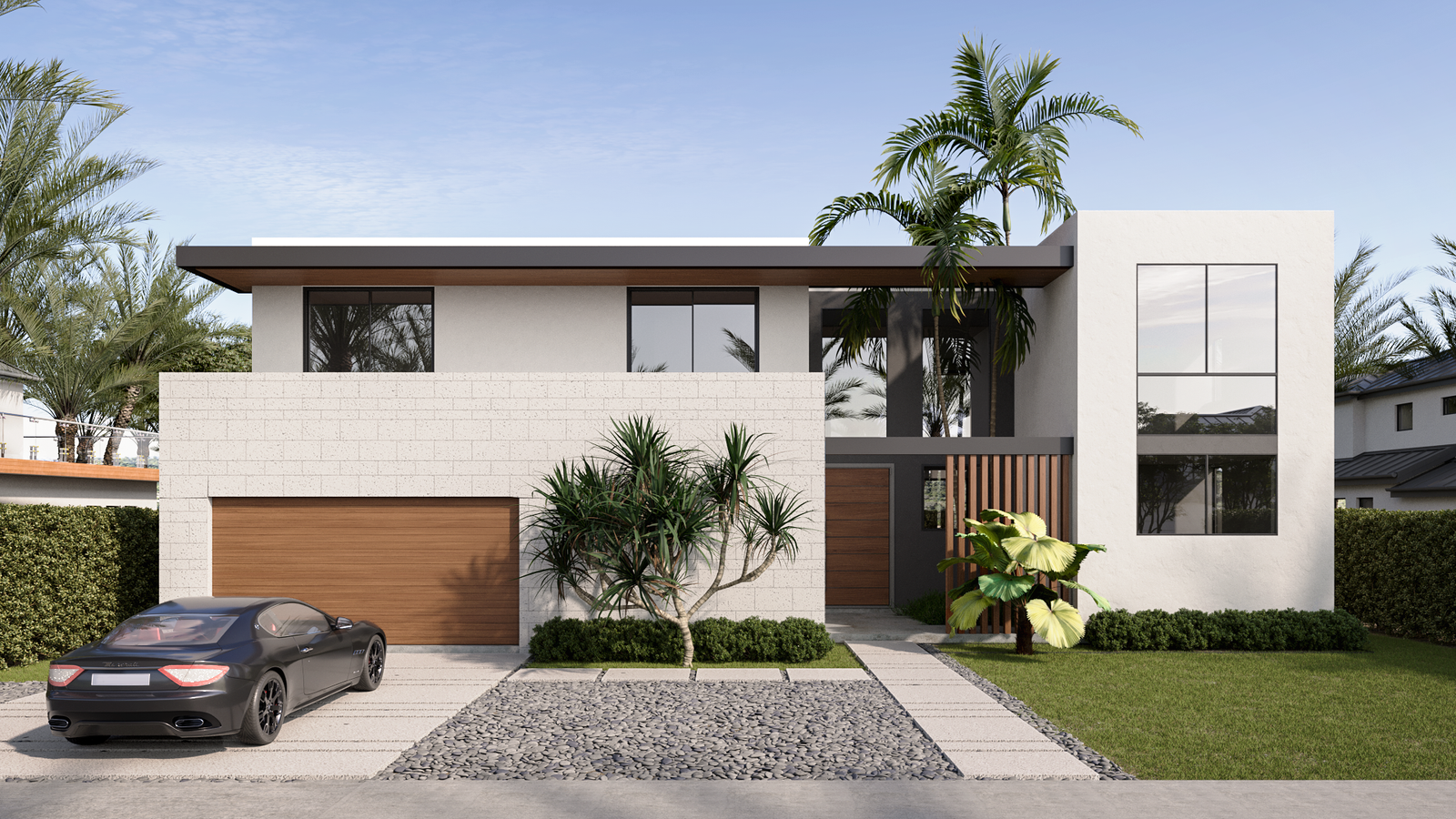 Subsequently, our artist opted to share model snapshots, allowing for a selection of the most suitable alignment options for the final render view. This collaborative step ensured that the chosen perspective would best capture the project's essence.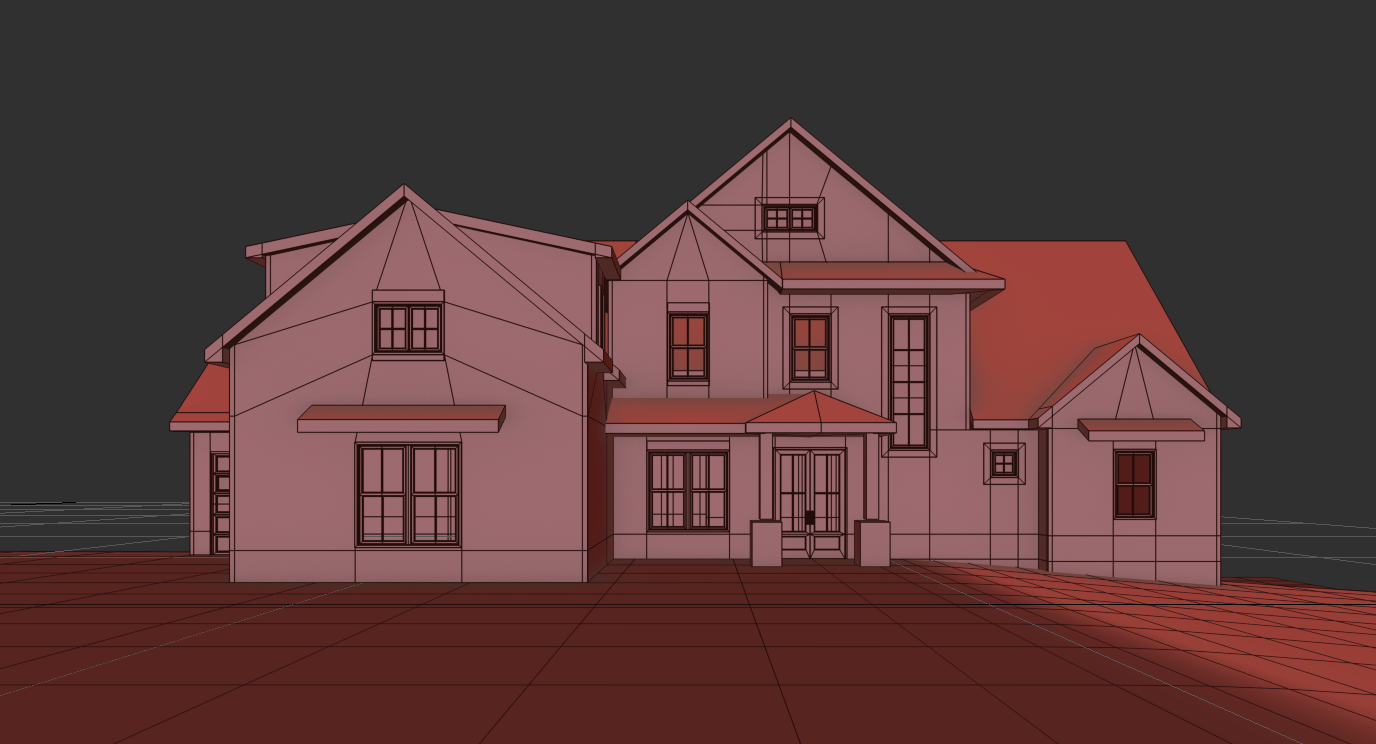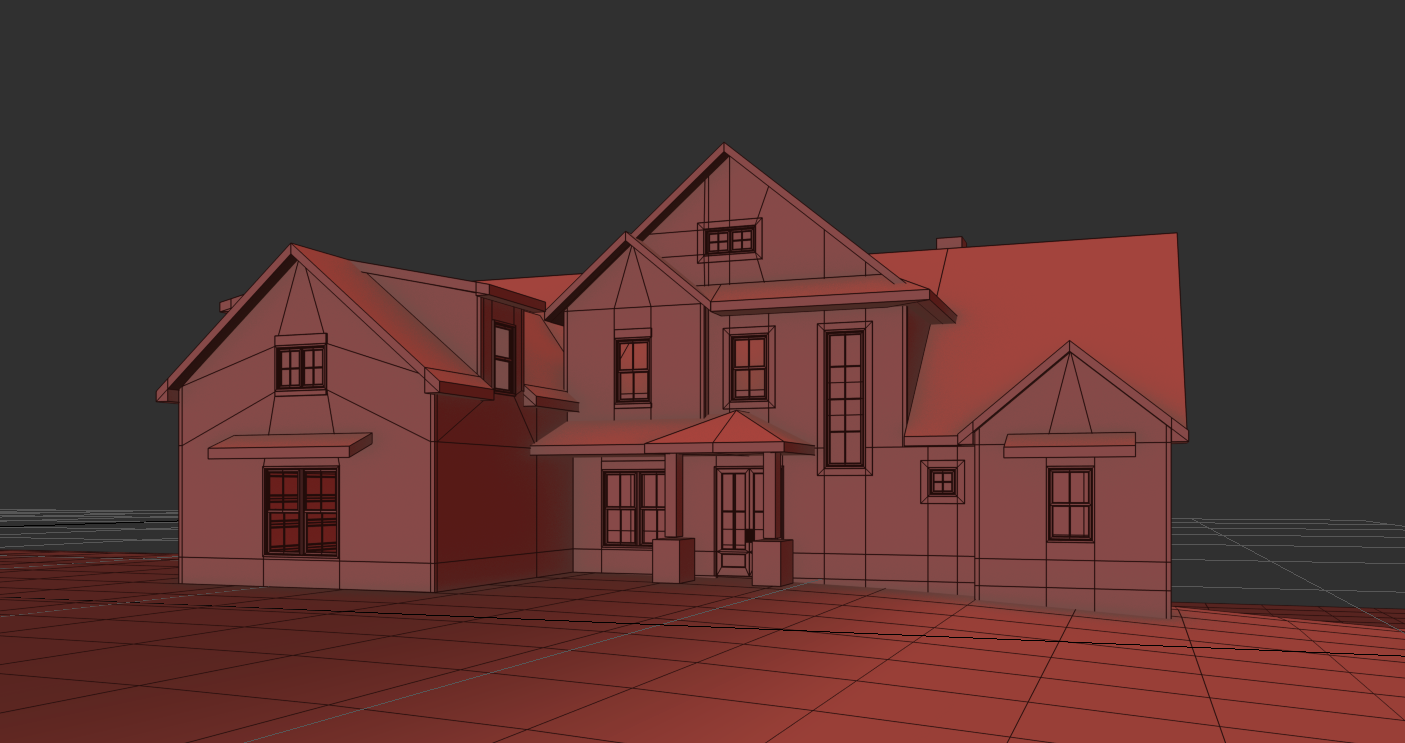 Once Paul made the alignment selection, we promptly generated the final render in Full HD resolution. After a meticulous post-production process, this render underwent approval by our team head, ensuring it met our quality standards before being sent to Paul.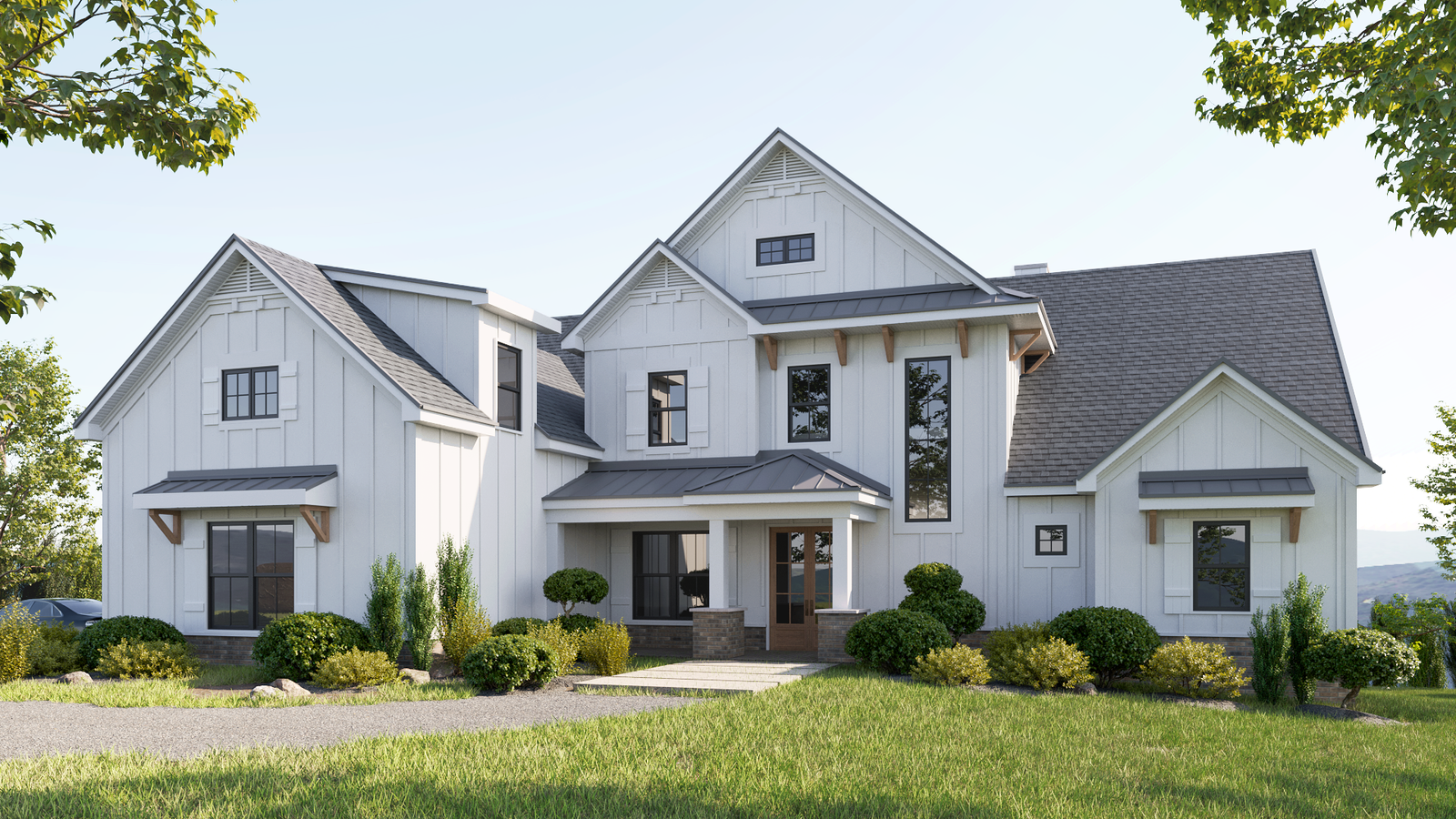 Our work not only met but also upheld our company's stringent standards, leaving us thoroughly satisfied with the outcome.