3D real estate renderings streamline property pre-sales. That is why CGI is used extensively by developers all around the world. One of them is Pero Hess Custom Homes, a Chicago-based real estate development company. Its owner, Arthur Pero, contacted us for 3D rendering services in March 2023. 
Arthur needed renders that would present the future look of a two-story single-family home in Chicago, the construction of which had not yet begun at that point. The team of our 3D architectural visualization studio was tasked with bringing the house to life in photoreal CGI. This imagery allowed Arthur to start a marketing campaign, attracting potential buyers early on.
For this task, the client asked us to create an front facade elevational view.  It had to be with neutrals and natural greens showing depths through elevations.
Initially,  2D floor plans and elevations were provided. Then our artist accurately recreated the real estate object in professional 3D based software to understand the geometry. Then by detailing materials, light and surrounding conditions the output was created.
2D floor plans and elevations with details of the apartment showing the proportions of the space and the placement of the furniture and appliances; drawings that indicated the structure, dimensions, and materials were provided.
3. Reference Images for Vibe
A simple grass environment was to be considered. Just to get an idea of the vibe of the location  for the 3d artist these reference imagery were considered.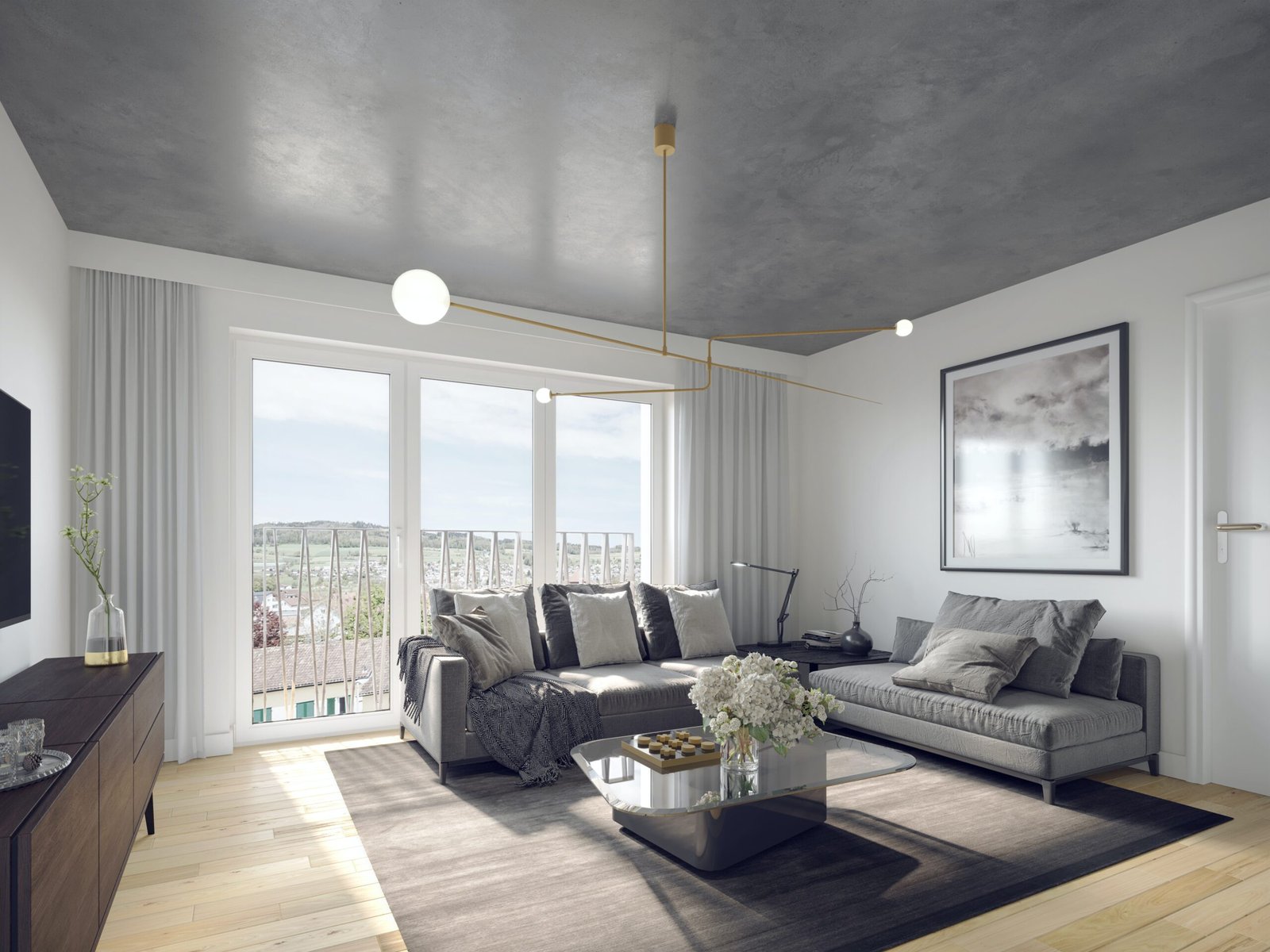 After that, the artist chose to share the model view to see which angle of the front view could be liked more by the client.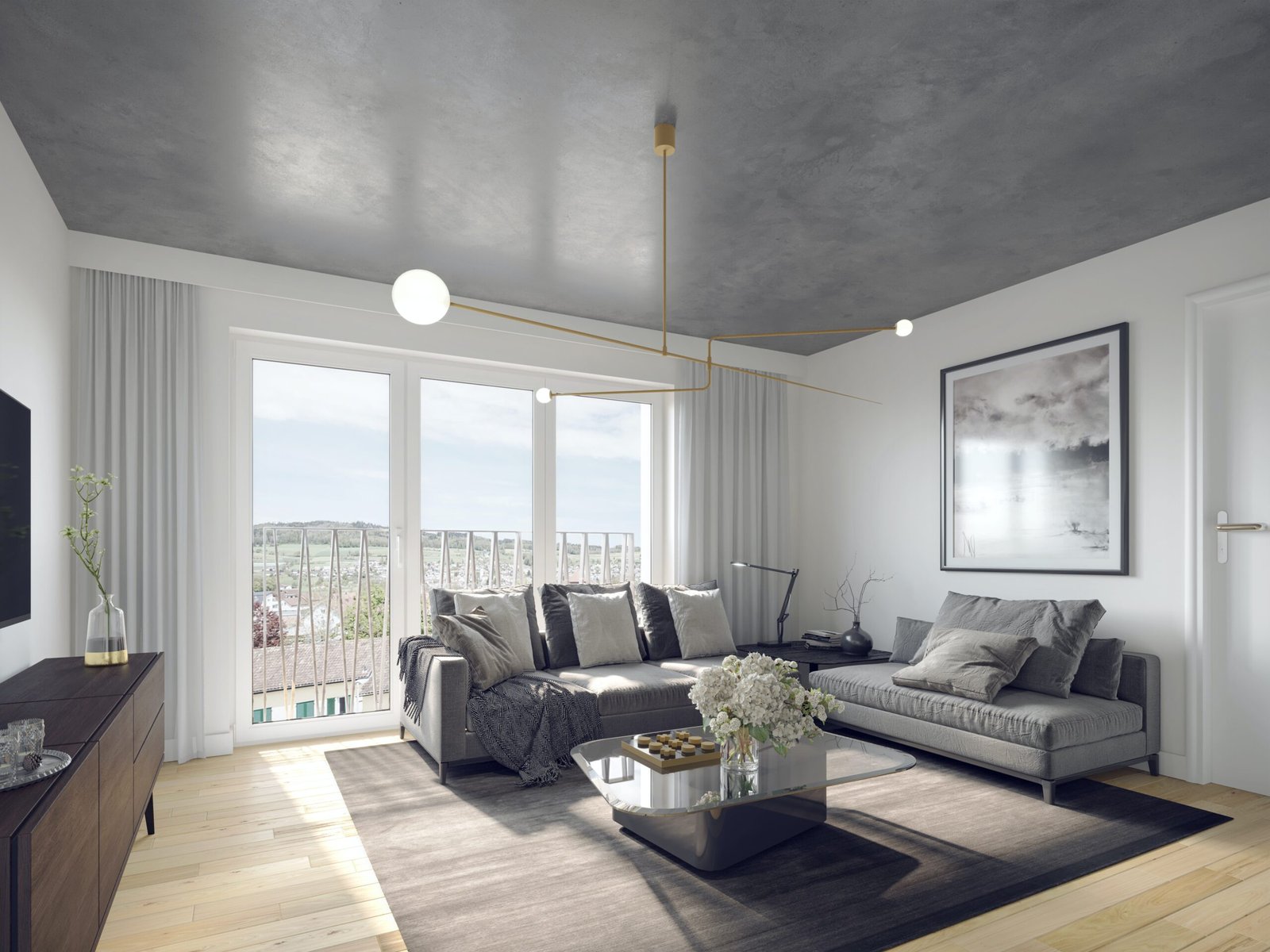 Being the final stage, the final render was produced at FullHD resolution. Post production, this render was approved as the final render to send to the client.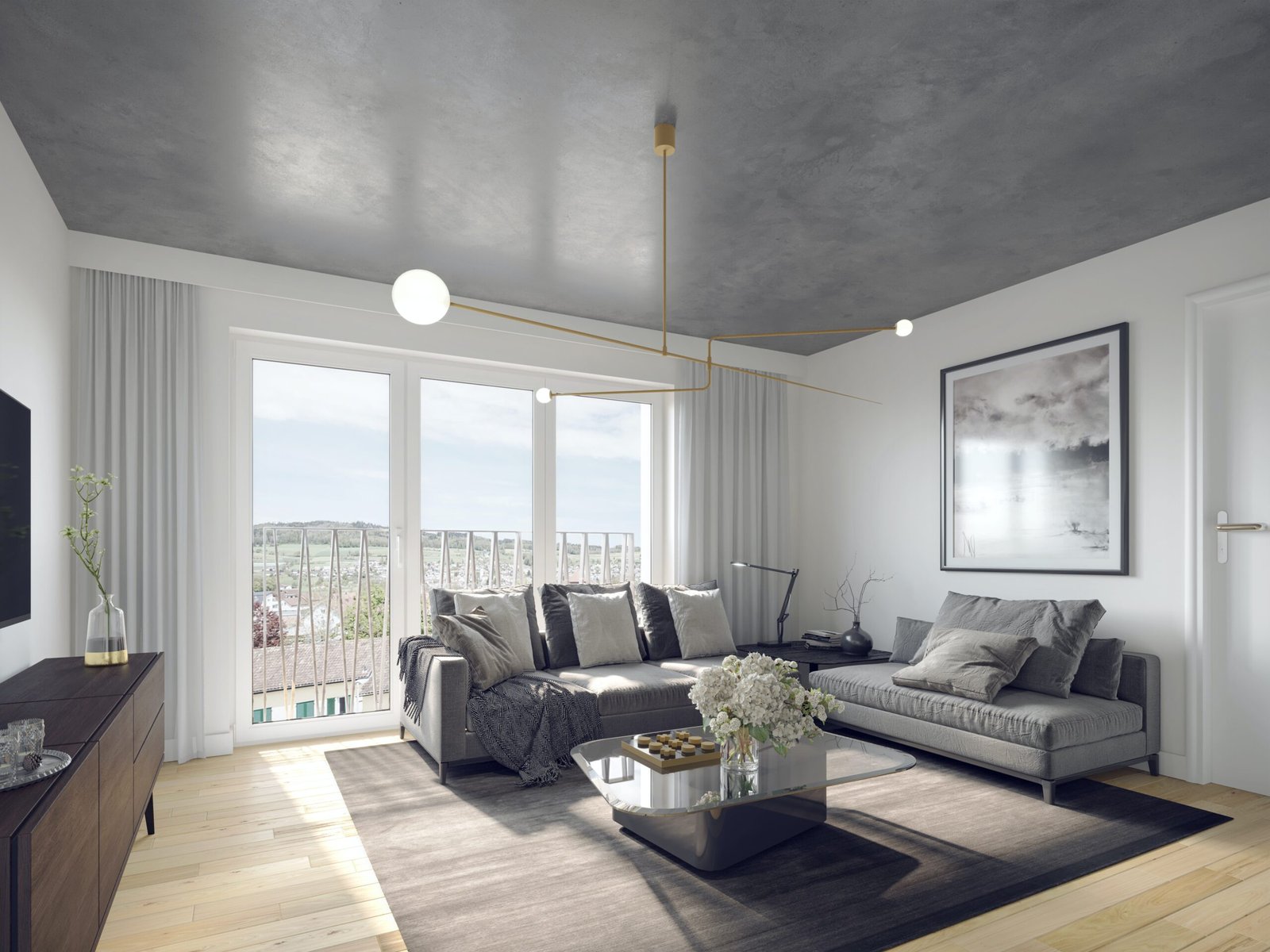 Then, the render was presented to the client.
That's what Paul said when he saw the render-