Pedro approached us with a request for several stunning, photo-realistic interior renderings. He sought to showcase various themed bedrooms, a modern living room, and an elegant bathroom. What made this project particularly unique was Pedro's specific requirements for distinct color themes in each rendering, all while maintaining an overarching modern style.
We were presented with an extensive package of reference visuals. These visuals provided us with invaluable insights and inspiration. Additionally, we received detailed 2D floor plans that meticulously outlined the spatial dimensions and the strategic arrangement of furniture and appliances within the bedrooms, bathroom, and living room to create the realistic renders. 
Pedro provided us with 2D floor plans that outlined the spatial dimensions and the placement of furniture and appliances in each room. These detailed drawings included information about the structure, dimensions, and materials involved.
2. Photos and links to Products and Materials
In addition to the floor plans, Pedro supplied us with a comprehensive set of reference visuals and links to specific products and materials. These specifications covered a wide range of items, including flooring, cabinets, knobs, doors, barstools, sinks, coffee tables, sofas, pillows, rugs, chairs, lighting fixtures, artwork, decor, and even plants. Some items required precise brand choices, such as flooring, cabinets, and sinks, while others needed to closely resemble the references.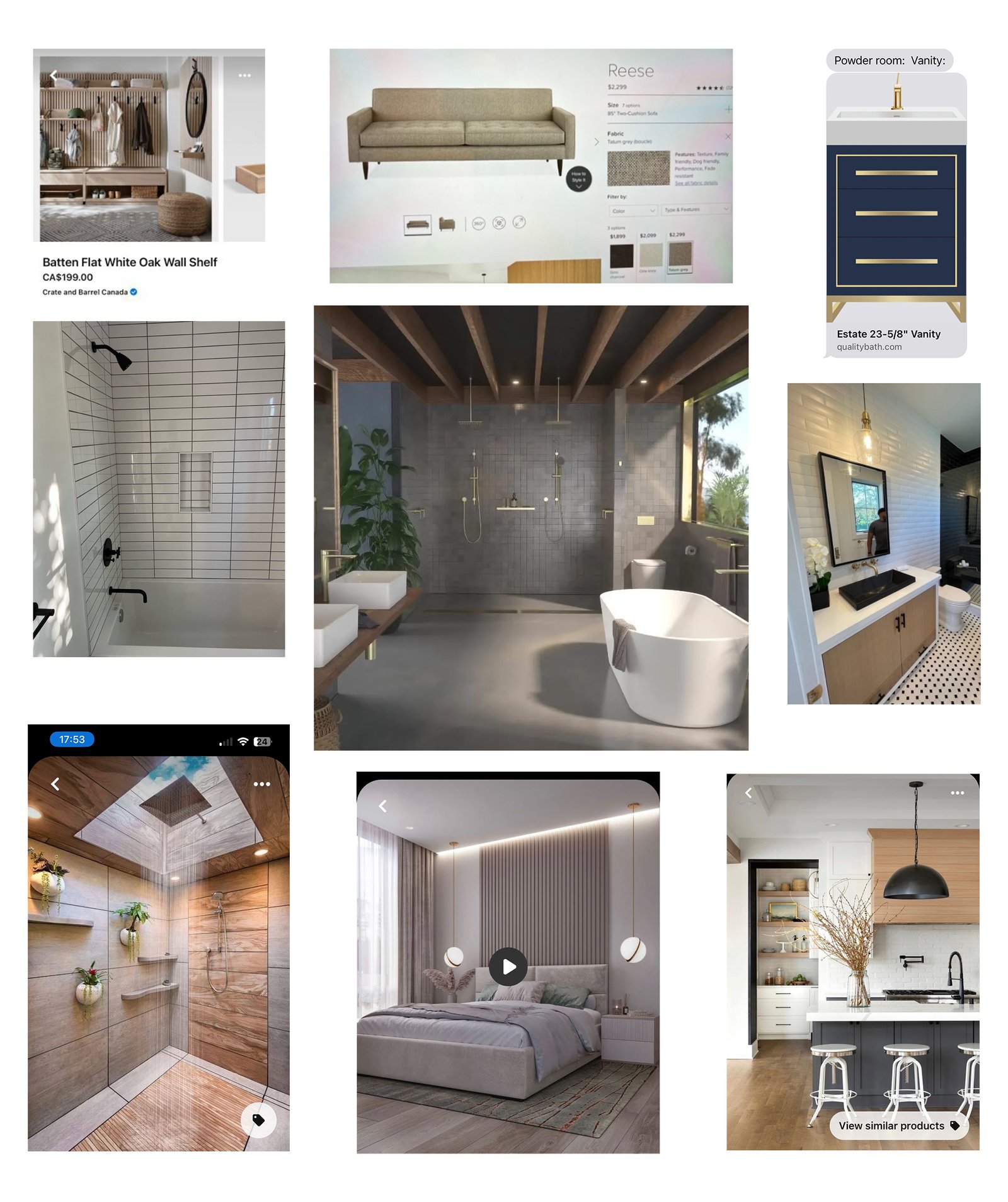 The final stage of the project involved creating high-quality FullHD resolution renders. We meticulously incorporated all of Pedro's material, texture, and color scheme preferences into these renders. Following post-production adjustments and refinements, we approved these renders as the definitive representations to present to Pedro.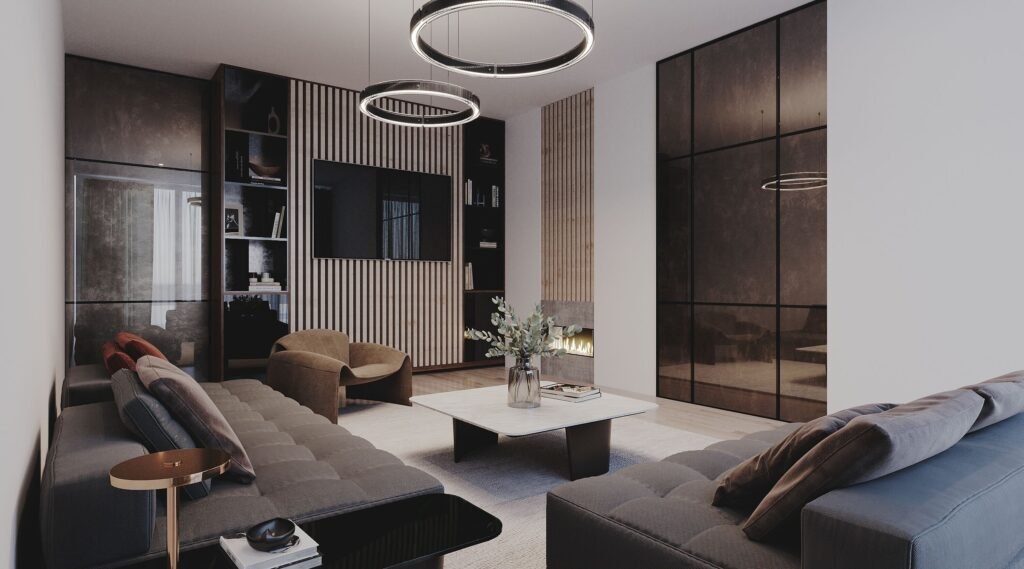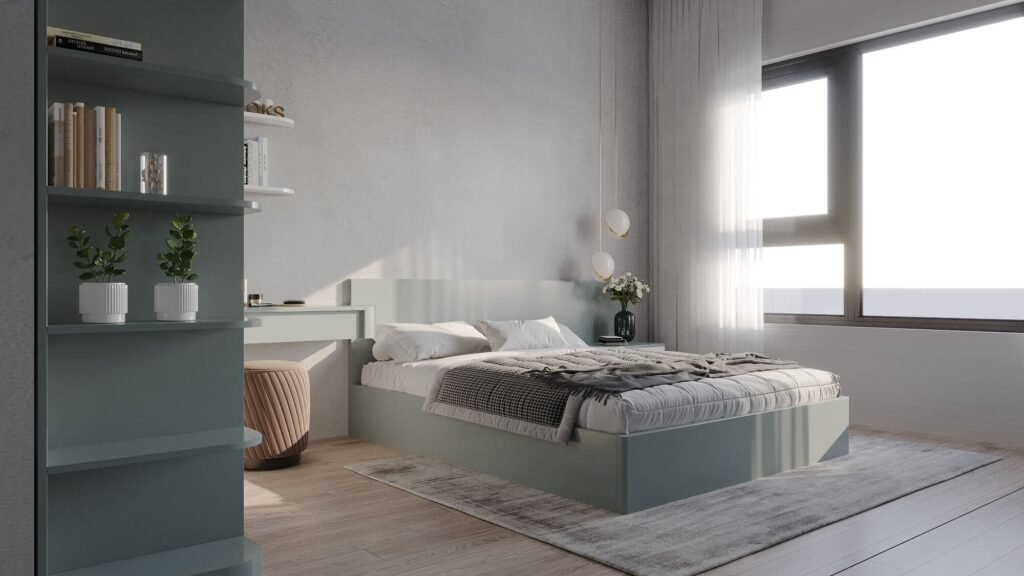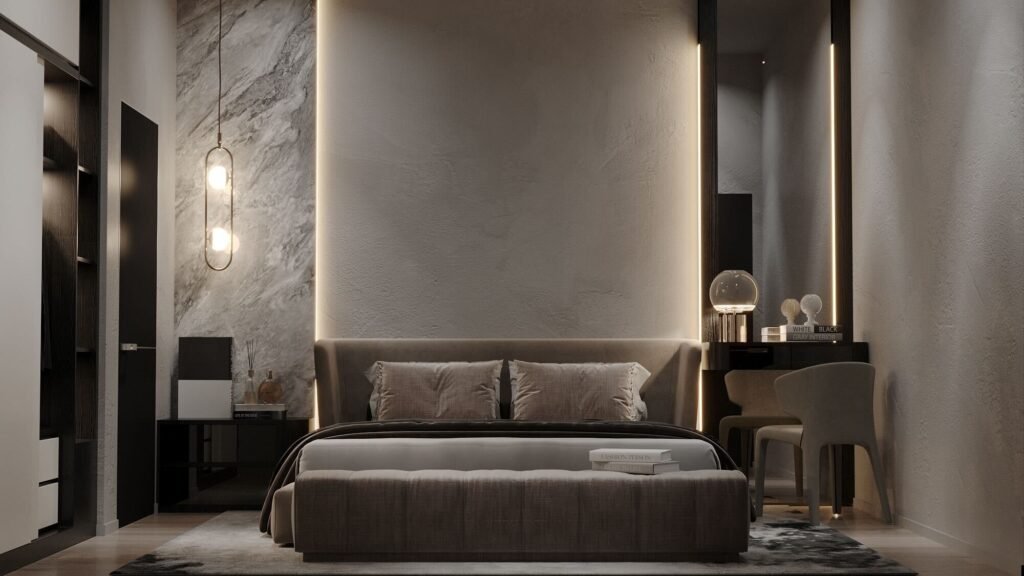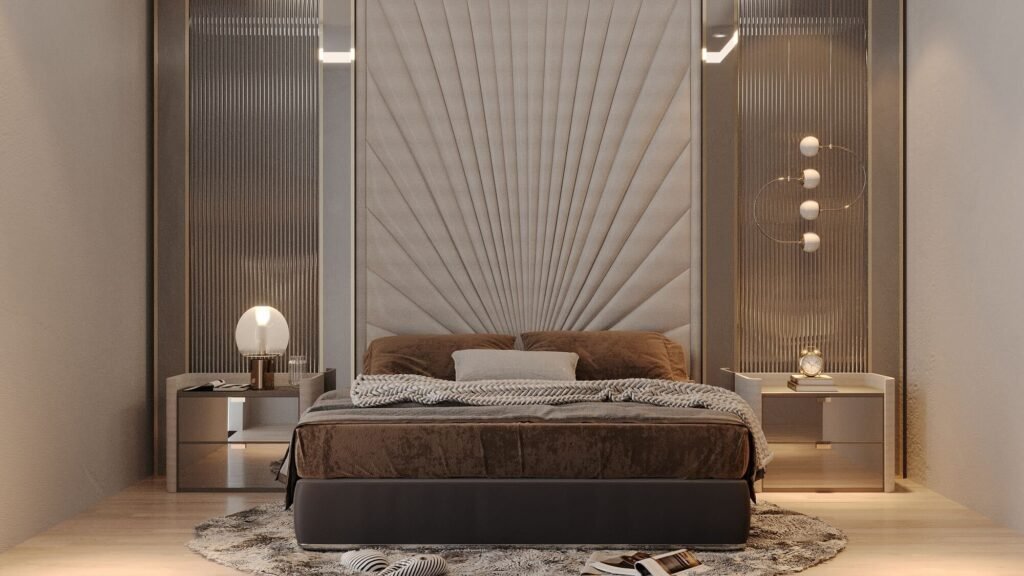 We take great pride in our work, and we are delighted with the final outcome of this project.