In this particular project, our client approached us to make a kitchen render. The main focus was to blend neutral color tones and include all elements to elevate the overall depth and dimension within the render
1 single detailed kitchen render
We received the 3D sketchup  basic extruded model, we then started detailing it with material, textures, specifications and lighting using 3D's Max. 
The entire process was focused on the integration, refinement and final rendering.
The basic sketch-up model was provided by the client, we tried to work on detailing it further for the final full resolution HD- render.
There included details of the fixtures to be used given to us by the client. They included hardware fixtures, shower fixtures and lights.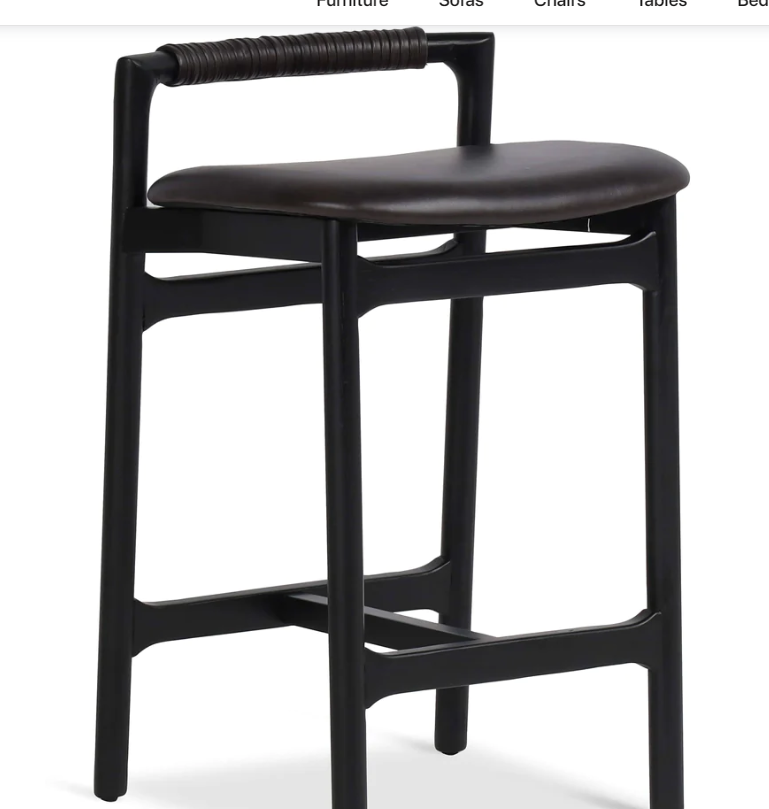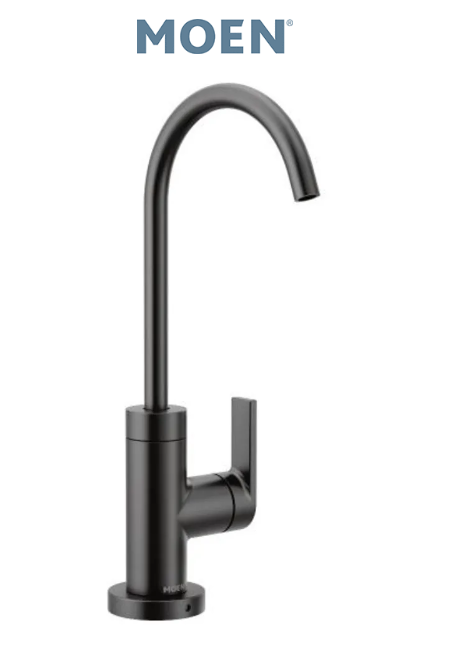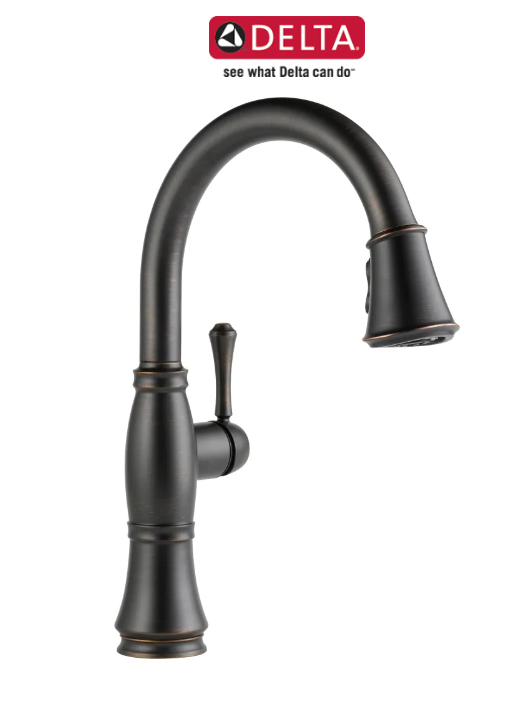 We were given comments from the clients on the first draft as revision 1 over this very first draft render.
They included-
Removing the black can lights

Smoothening the ceiling and walls with specifically BM 268 – Oatmeal

Updating the cabinets with specifications

Updating Hood with plaster painted oatmeal

Countertop is Quartz, Dupont Valente Pearl

Barstools are black

S. different hardware on cabinets

Adding the Cabinet details

Updating the floor 
These were the comments from the clients for revision 2 over this draft render.
No hood to be seen inserted below the hood.

More natural light instead of the harsh sunlight.

Make the faucet on the left a little bit smaller than the middle faucet.

The doors to the left of the fridge are as tall as the fridge, leaving the two upper cabinets the same height.
After all the revisions and refinements the final render was presented to the client.