The use of appropriate software is crucial to success in the field of 3D rendering services. Making a choice among the many available rendering services can be difficult. In this article, we'll examine five of the most popular software applications for architectural rendering services.
V-Ray is one of the most popular rendering services for architects and 3D artists. This powerful and adaptable software suite is capable of a wide variety of rendering tasks, including but not limited to real estate 3D exterior rendering, real estate 3D interior rendering, and real estate 3D property rendering. As a result of V-Ray's reputation for producing photorealistic images, many of the top architectural rendering and CGI studios use it.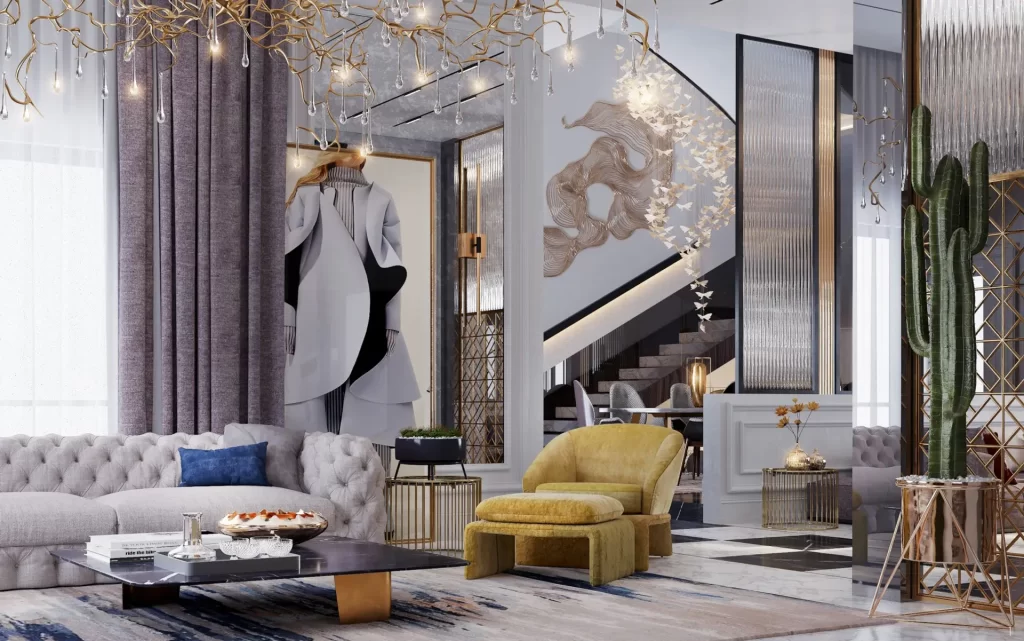 A new piece of rendering software called Corona Renderer has quickly established itself as the gold standard in the field of architectural visualization. It is renowned for its ease of use, speed, and ability to produce stunning renderings. Corona Renderer is an excellent choice if you need high-quality rendering software without breaking the bank. Photorealistic rendering services, 3D interior rendering, and architectural rendering are all frequently used.
Unreal Engine is a piece of software widely used in the gaming industry because of the real-time rendering it enables. Its popularity in the architectural visualization industry can be attributed to its capacity to create high-quality, interactive visualizations. Due to its superiority as a platform for creating 3D walkthrough animations, Unreal Engine is used by the vast majority of architectural visualization studios and 3D walkthrough animation studios.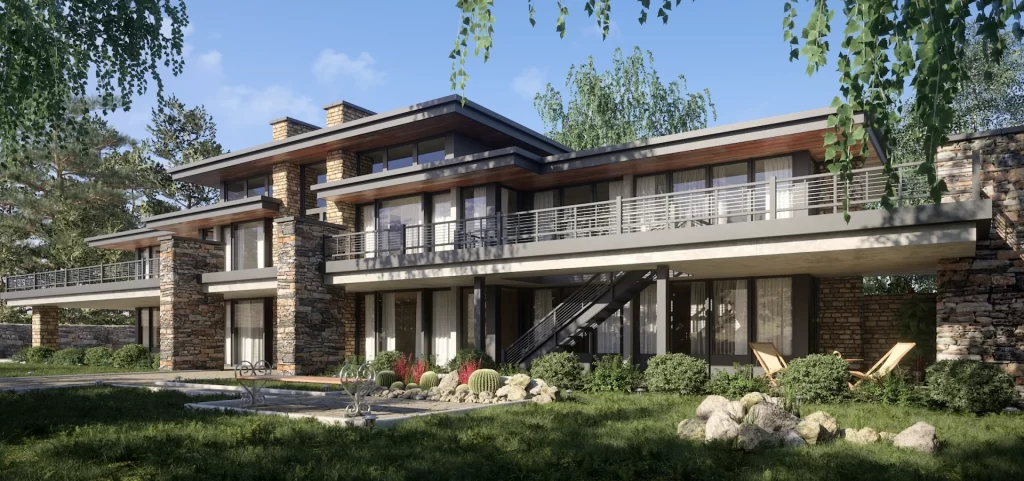 It's no secret that the animation and motion graphics industries rely heavily on Cinema4D, as it's a highly effective piece of 3D modeling and rendering software. However, it is also commonly used for architectural rendering due to its flexibility and ease of use. Cinema4D is well-suited for use in the creation of 3D rendering services, such as those for creating floor plans or interior design.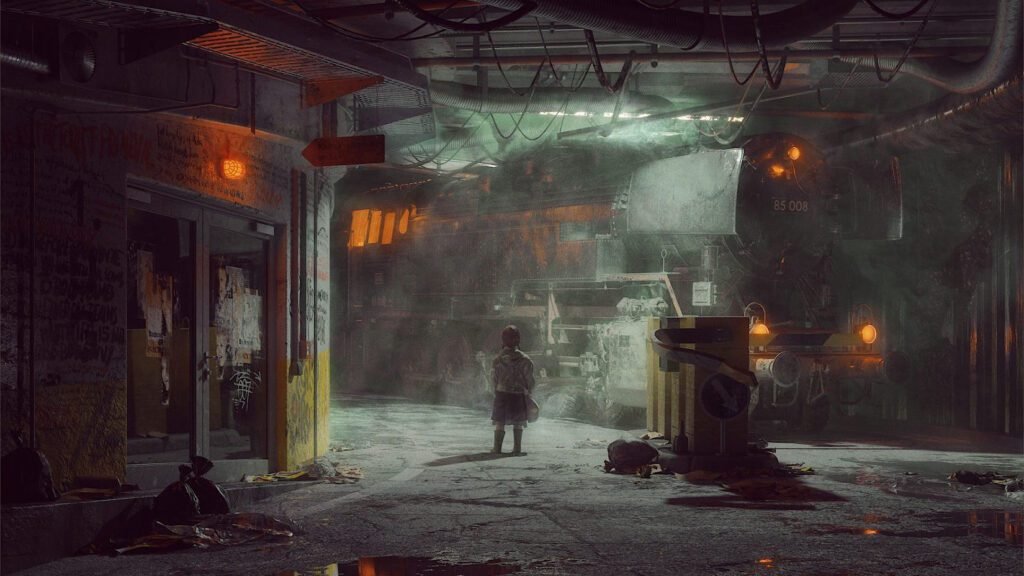 Blender is a popular 3D modeling program that makes extensive use of the open-source rendering software Cycles. If you're on a tighter budget but still want high-quality, photorealistic renderings, this is a great option to consider. Numerous architectural visualization studios and 3D rendering studios focus on providing exterior 3D rendering services, and Cycles is widely used in these fields.
The correct software is crucial for producing professional results in architectural renderings. You can start your search for real estate 3D rendering services or commercial architectural rendering software with these top 5 architectural software packages. Prior to signing on with a company, consider how much money you can put toward renderings.