Clients that made us who we are.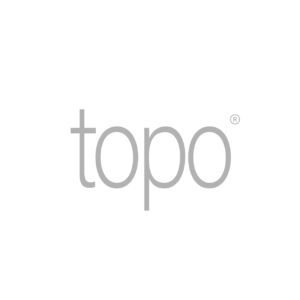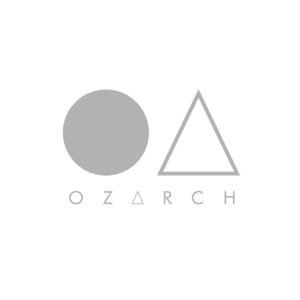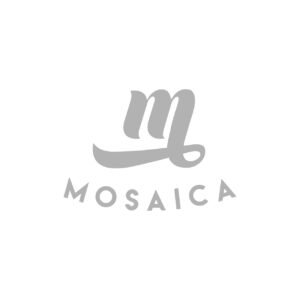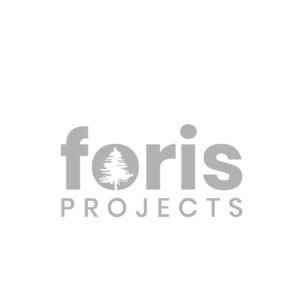 I have been working with The Render Unit for several years now and their 3D renderings have been instrumental. They deeply understand my architectural plans and conceptual ideas. Their attention to detail and ability to work with me to make revisions and adjustments as needed has been invaluable. Highly recommend!
I've had worked with The render unit for several projects and I am impressed with their work. They have a real eye for detail and great attention to lighting and textures. They are always willing to work with me to make changes and revisions until I am completely satisfied. I highly recommend them to any designer looking for realistic 3D rendering. Thank you!
Breathtaking render quality! The team is extremely professional, knowledgeable, and easy to work with. They have a great understanding of architecture and the technical aspects of 3D rendering.
Absolutely thrilled with the 3D rendering work that they provided for my latest design project. The level of quality in the renders they delivered is really impressive. My client was blown away by the realism of the renderings!! I highly recommend them to any designer looking for a 3d team.
It is astonishing that they finished my project's visualization within a week with the quality I haven't seen anywhere else. Big shout out!
I couldn't be happier with the renderings provided by Render unit. From the very beginning, their team was incredibly professional and easy to work with. The final renders were absolutely stunning and exceeded our expectations. We received numerous compliments for it!! We will definitely be using them for all of our future 3D rendering needs.
I recently used The Render Unit for a walkthrough project and was absolutely amazed with the results. The 3D walkthroughs they created for my project were truly exceptional. I could fully immerse myself in the design and envision the final outcome in a way that traditional 2D renderings just can't match. The level of detail and realism in the walkthroughs was outstanding!
I have completed a number of projects with The Render Unit and I could not be happier with the results. They are always extremely responsive and continue to deliver outstanding results. Their 3D renderings have been a total game changer. I know now that I can offer my clients 3D realistic renderings that truly represent my design vision. The Render Unit does a great job, with great pricing and always meets my deadlines. I'm so happy to have them as part of my team!
At The Render Unit, we are committed to providing quality rendering services to our clients that surpass the standards of our competitors.
Get Started?
Schedule a Call with us