Lily placed her trust in our team to deliver meticulously crafted, high-quality, and photo-realistic renders for an upscale interior project undertaken by her studio. She brought with her a crystal-clear vision of the final product's aesthetic and quality standards, which served as our guiding beacon throughout the project.
We received a comprehensive pack of conceptual view sketches along with 2D floor plans. Additionally, she thoughtfully supplied us with precise specifications for every element to be featured in the renders. Armed with this invaluable information, our skilled artist meticulously recreated the real estate project using advanced 3D software, delving deep into its geometry and structure. From there, our team dedicated themselves to the painstaking process of detailing materials, optimizing lighting, and fine-tuning the surrounding environmental conditions. This meticulous approach allowed us to craft the final output with exceptional precision and attention to detail.
1. Client's Vision Through Sketch Graphics
Lily's commitment to conveying her vision for the renderings was remarkable. She generously shared a wealth of sketches depicting various views, meticulously illustrating the spatial proportions and the strategic arrangement of furniture and appliances. These drawings not only provided invaluable insights into her vision but also served as a crucial reference to grasp the envisioned space setup.
2. Comprehensive 2D Floor Plans and Details
In addition to the sketch graphics, Lily enriched our understanding of her project by providing us with detailed 2D floor plans. These plans not only showcased the spatial proportions and the precise arrangement of furniture and appliances but also included drawings that elucidated the structural elements, exact dimensions, and materials to be incorporated. This comprehensive package of information was instrumental in ensuring we aligned our work precisely with Lily's vision.
3. Detailed Product and Material Specifications
Lily left no detail to chance, meticulously furnishing us with an extensive catalog of brands and product details to be featured in the interior design. The specifications encompassed an array of elements, including but not limited to: artworks, flooring materials, cabinet choices, knobs and pulls, door selections along with their handles, bar stools, sink options, coffee table styles, sofas, pillows, rugs, chairs, lighting fixtures, artwork selections, decor items, and even specific plant choices.
Notably, for flooring, cabinets, and the sink, Lily stipulated the use of particular products from designated brands, ensuring precision and alignment with her vision. These detailed specifications played a pivotal role in ensuring our renderings faithfully reflected her design choices.
4. Model Snapshots with Iterative Refinements
Upon the initial incorporation of fundamental materials as per Lily's specifications, we embarked on a crucial step in the project's development. This phase held exceptional importance as it served as the linchpin in our quest to uphold the impeccable quality standards of our company.
During this meticulous process, we revisited Lily's requirements in tandem with the comprehensive data provided. It was during this scrutiny that Lily provided valuable feedback, leading to essential revisions. These included adjustments to the positions of furniture and updates to basic elements, all with the overarching goal of aligning our work precisely with her evolving vision.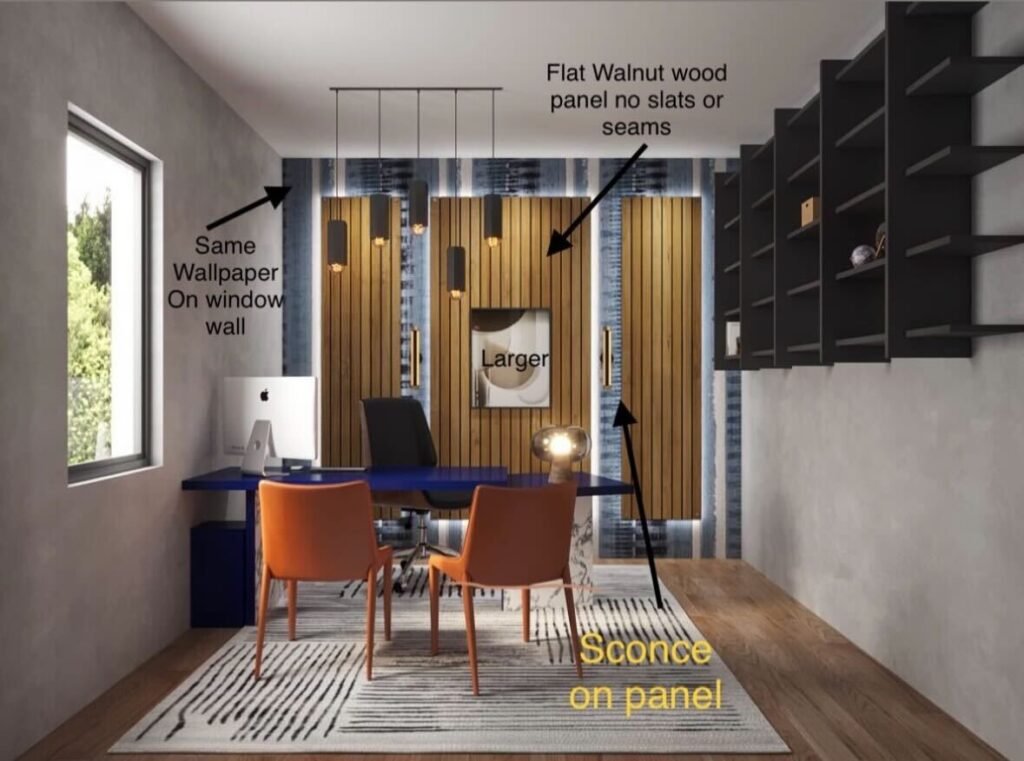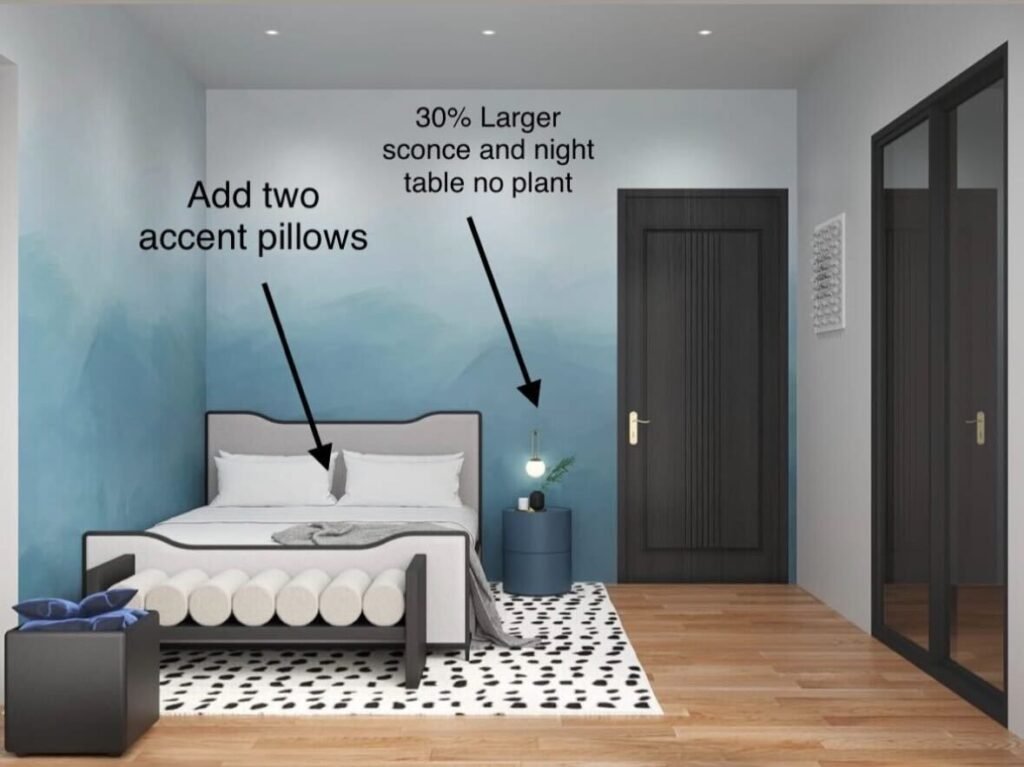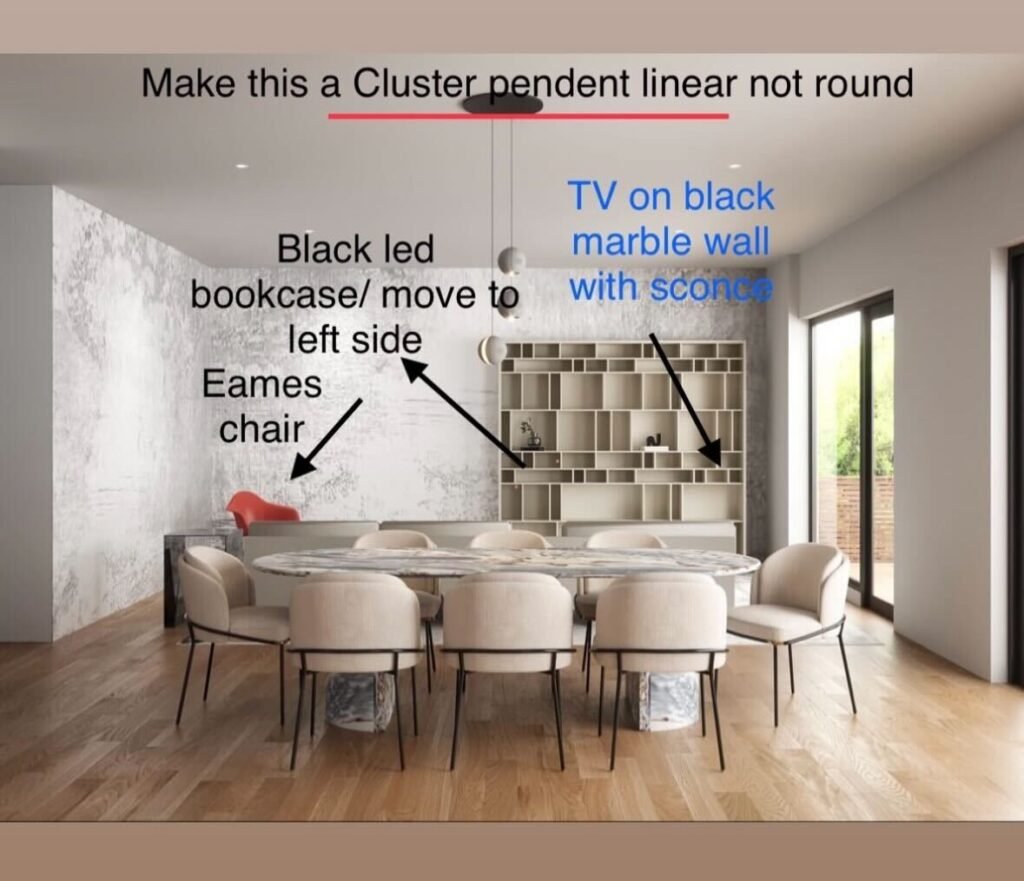 5. Flawless Final Renders
Having meticulously addressed all the changes and refinements to our renderings, we reached a point of unwavering confidence in the project's alignment with Lily's vision. At this juncture, we proudly generated the updated final renders, ensuring they met the pristine standards of Full HD resolution.
Following the rendering process, our dedicated team conducted a thorough post-production review. Once the renders received unanimous approval from our team, they were deemed ready for presentation to Lily. These polished and perfected final renders stood as a testament to our commitment to excellence throughout the project.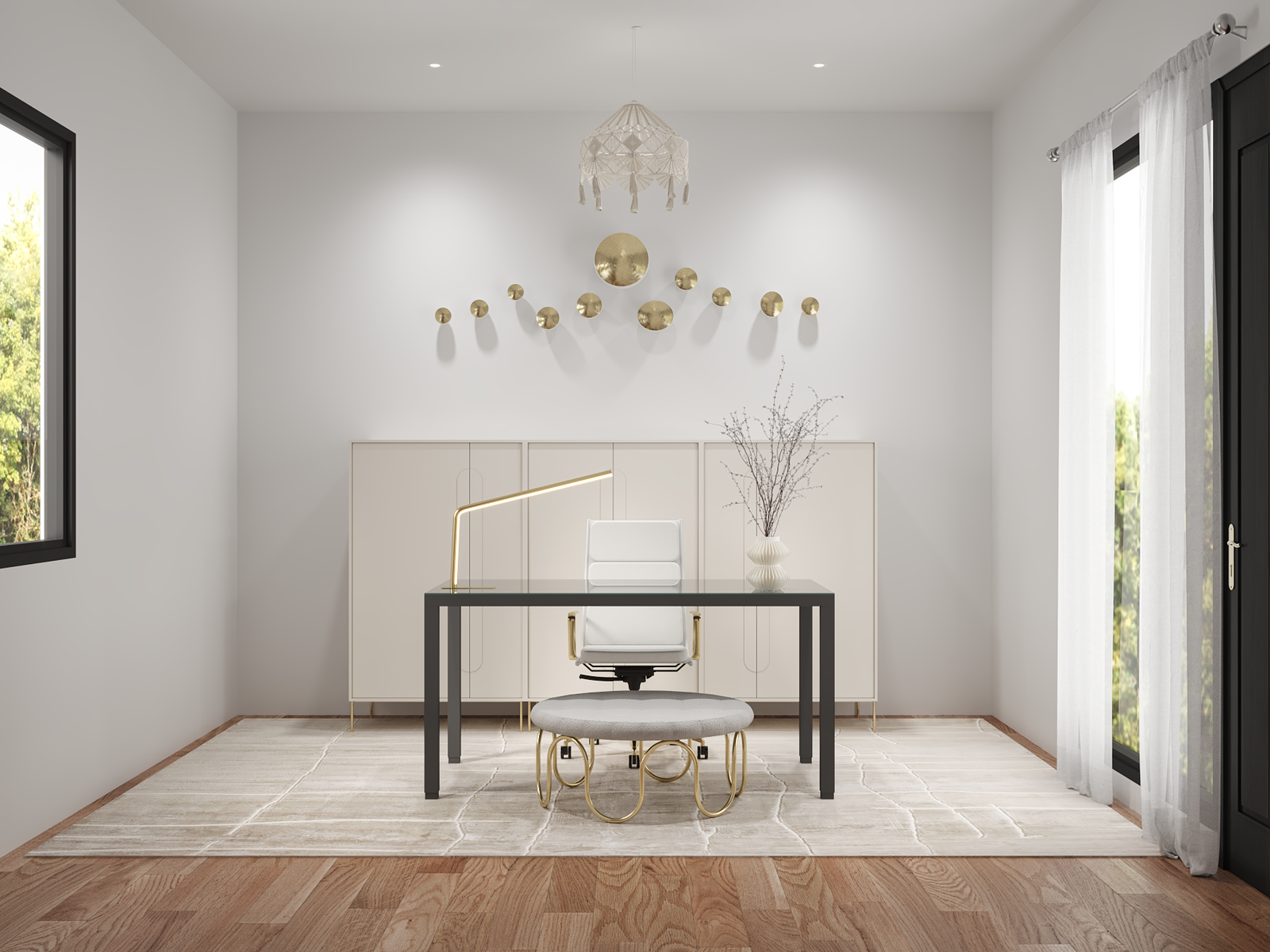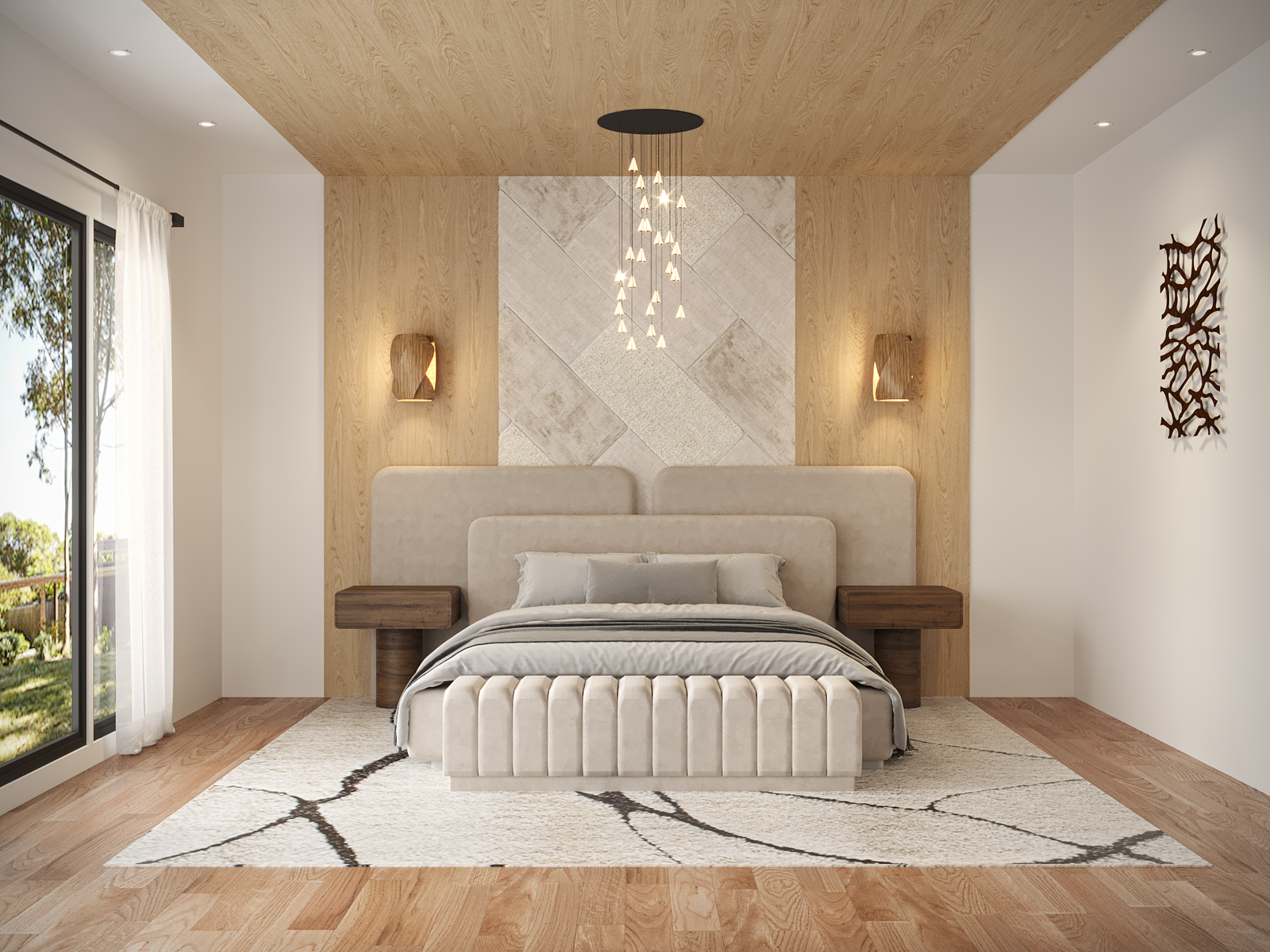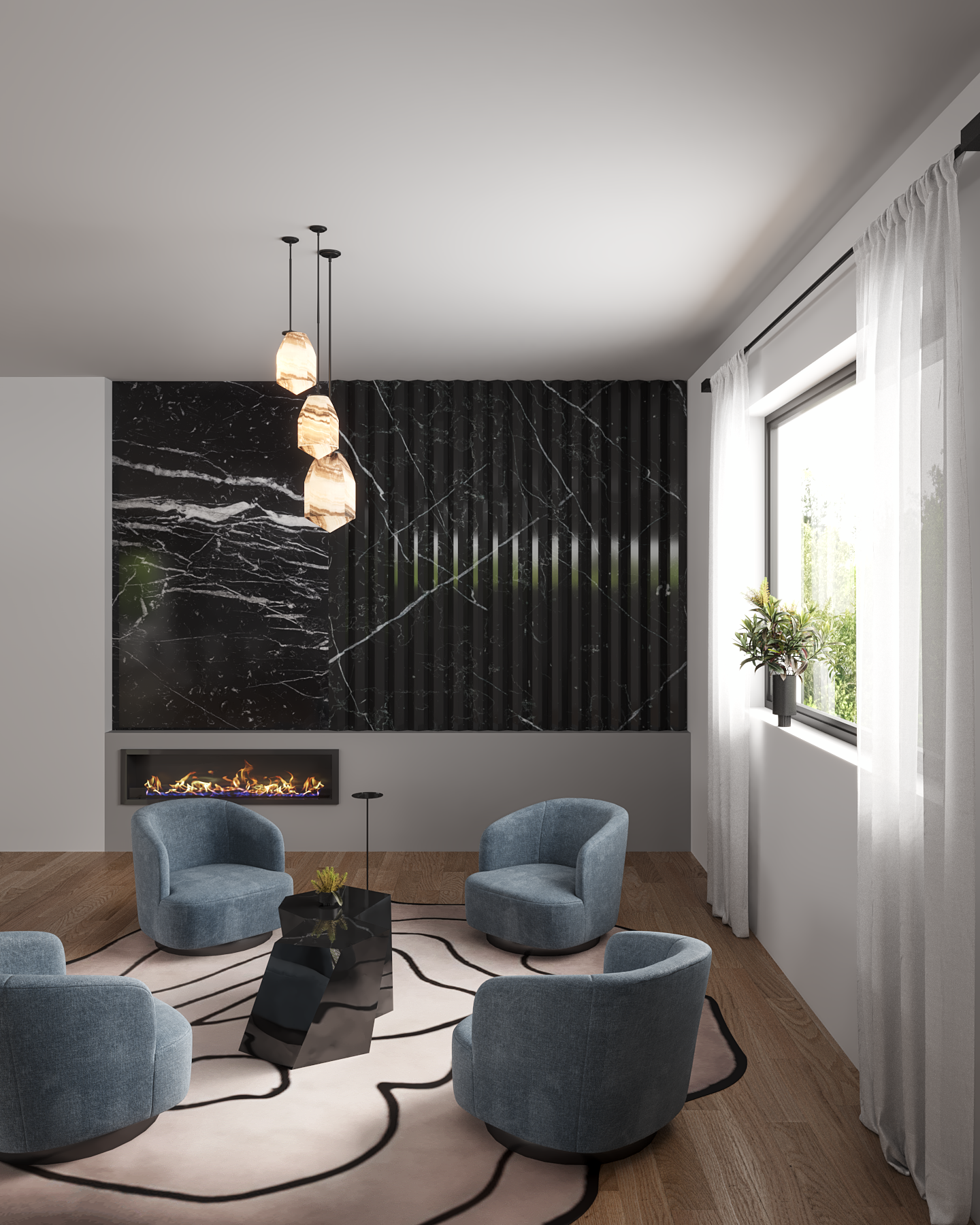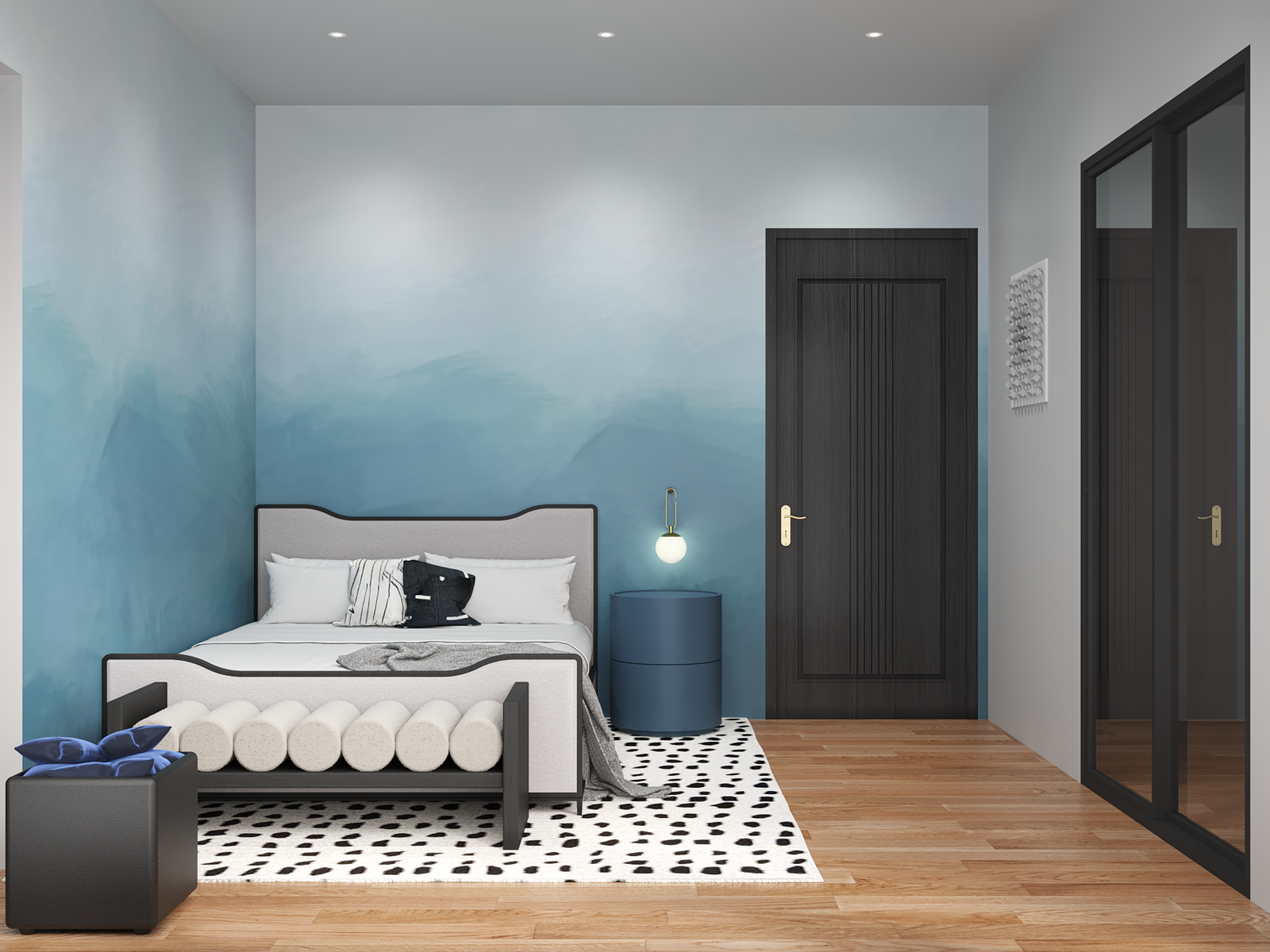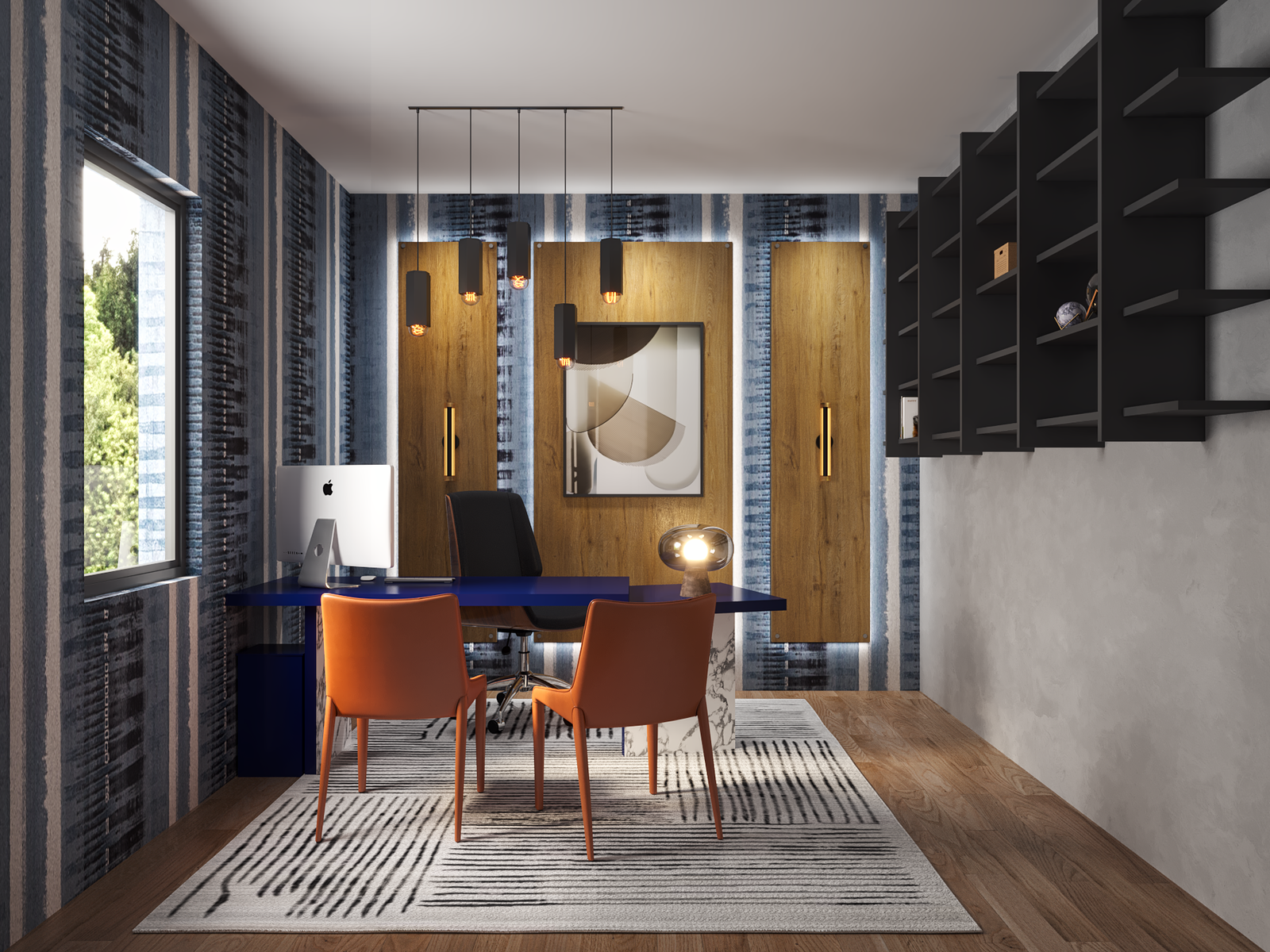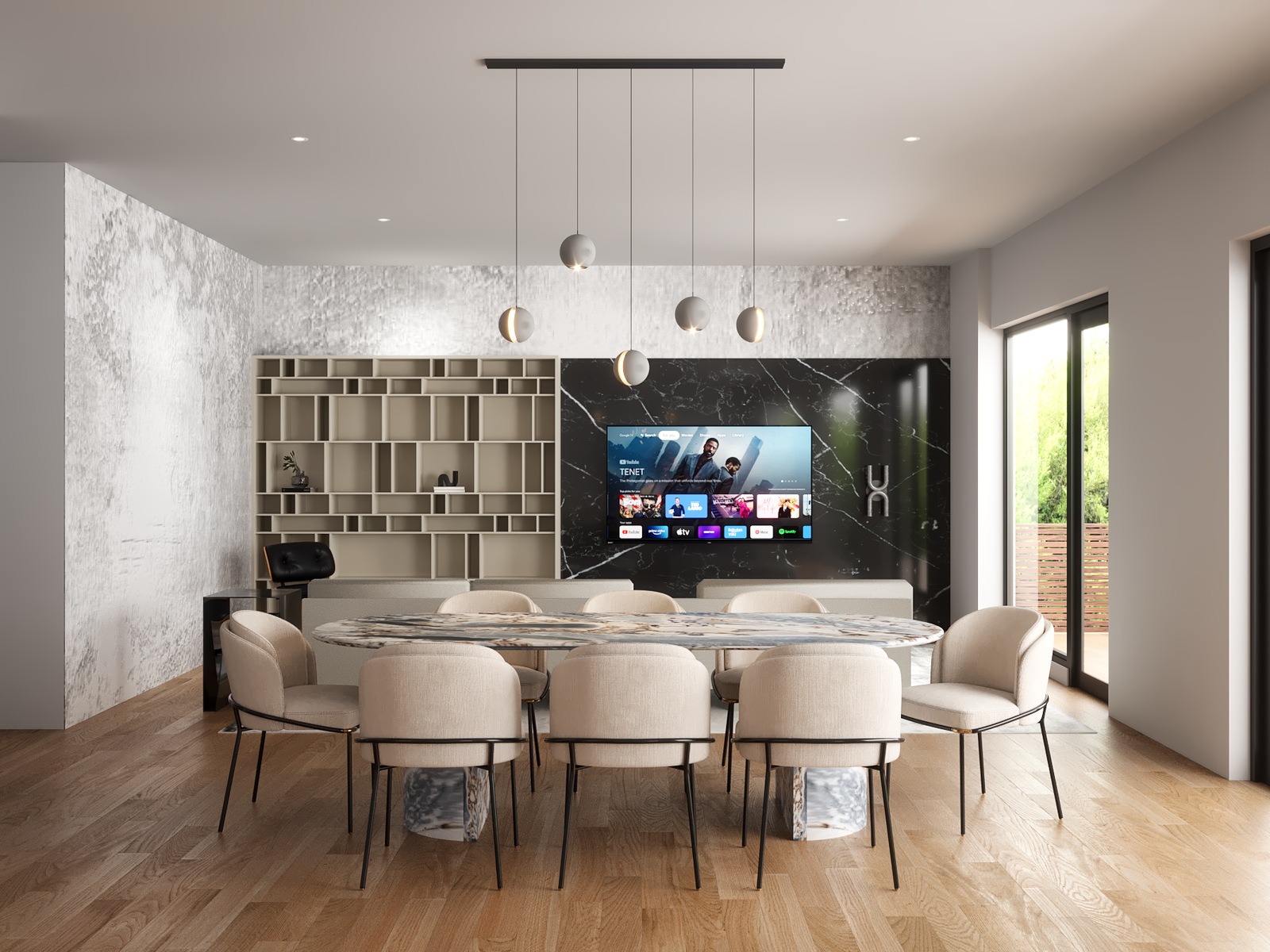 Indeed, managing and integrating such a vast array of products and details was a formidable undertaking. However, our unwavering commitment to excellence ensured that our work not only met but consistently surpassed our company's rigorous standards, ultimately leaving us profoundly gratified with the exceptional final outcome.